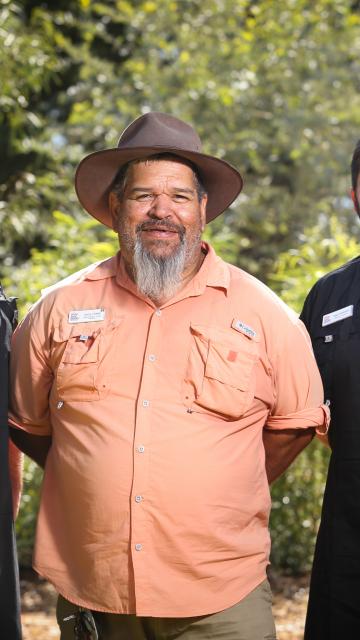 National Indigenous Training Academy
Changing Lives By Empowering an Indigenous Workforce

The National Indigenous Training Academy (NITA) aims to "change the lives of Indigenous Australian's by providing market leading training and employment programs and empowering a growing Indigenous workforce" at both Ayers Rock Resort and Mossman Gorge.
The unique training, working and residential program supports trainees to participate in the local community, learn life skills and build a solid foundation for their future career. It includes accommodation and a dedicated residential and training team on location.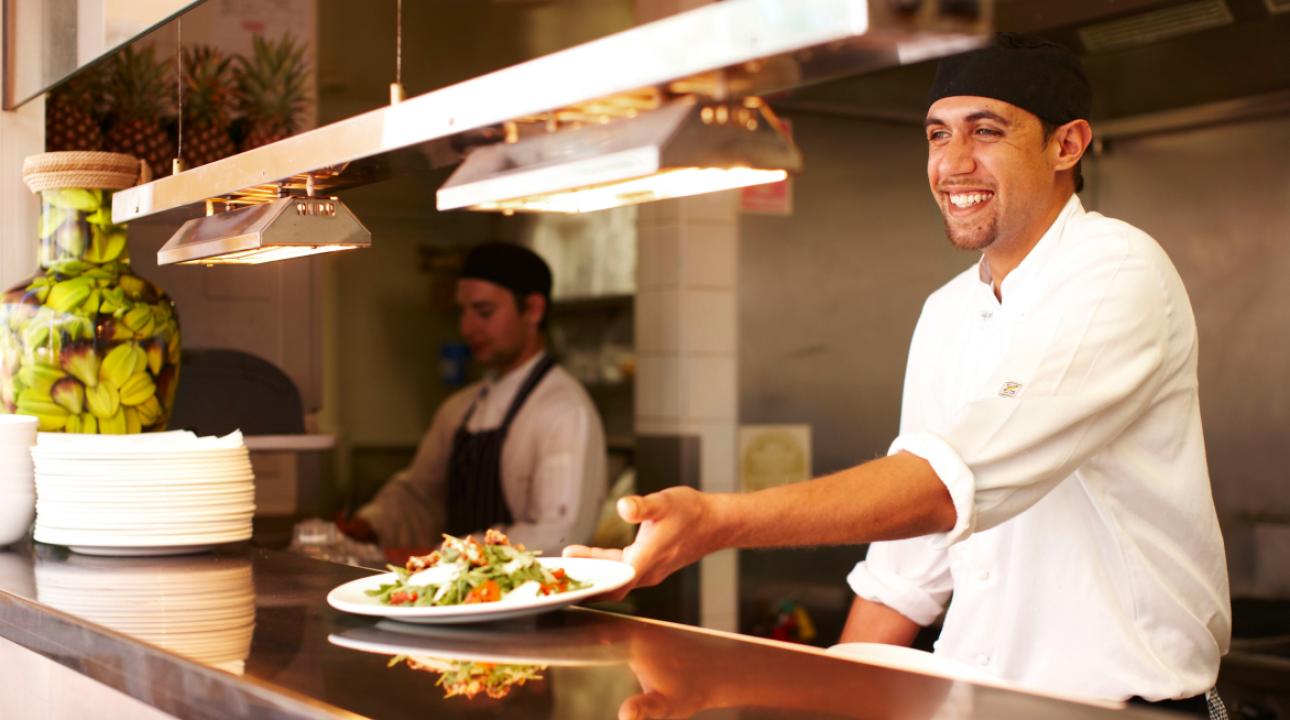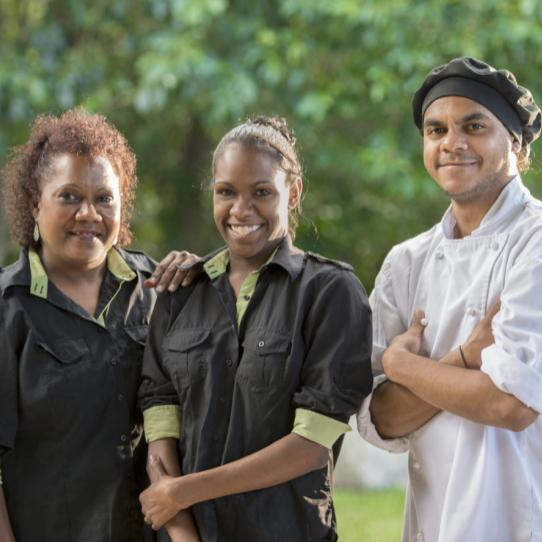 Small Community, Big Opportunities
NITA delivers a number of nationally recognised qualifications and provides critical long-term pathways into the workforce across the hospitality, tourism, horticulture and retail sectors.
Upon successful completion of the traineeship, there will be opportunities to explore future employment with Voyages Indigenous Tourism Australia (Voyages) or one of its many partners.
Trainee
Services
Facilities
The Trainee
Journey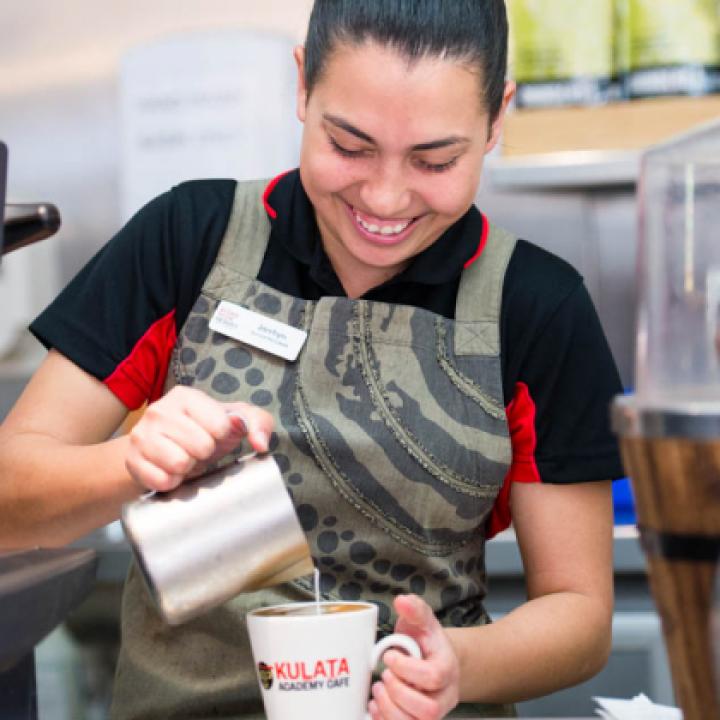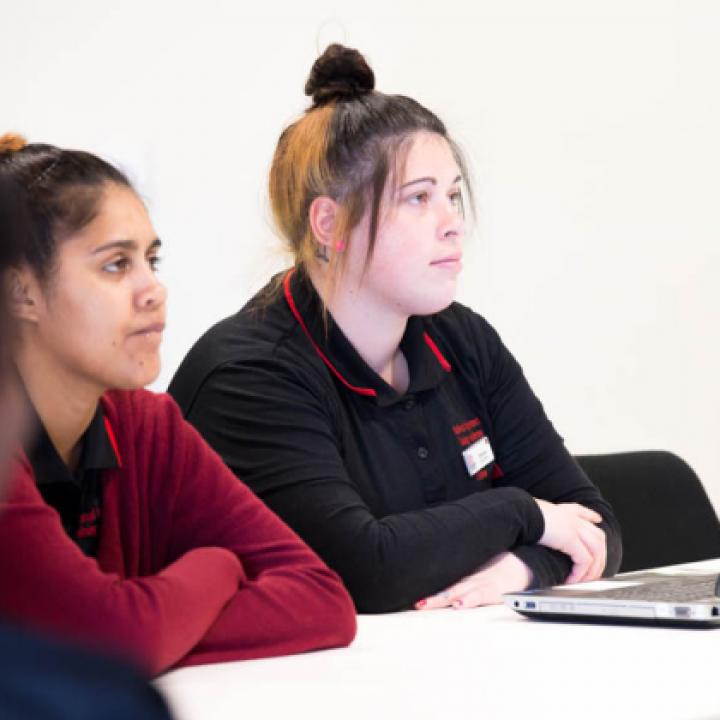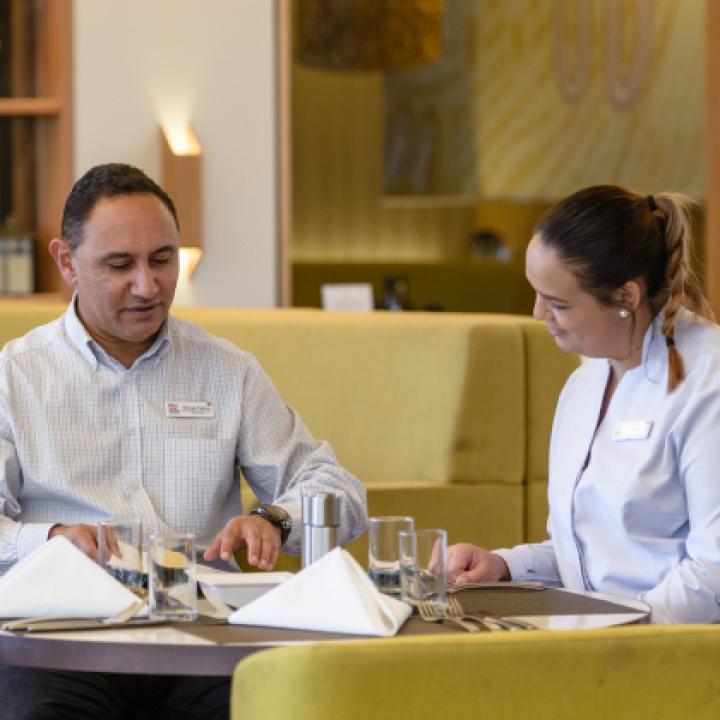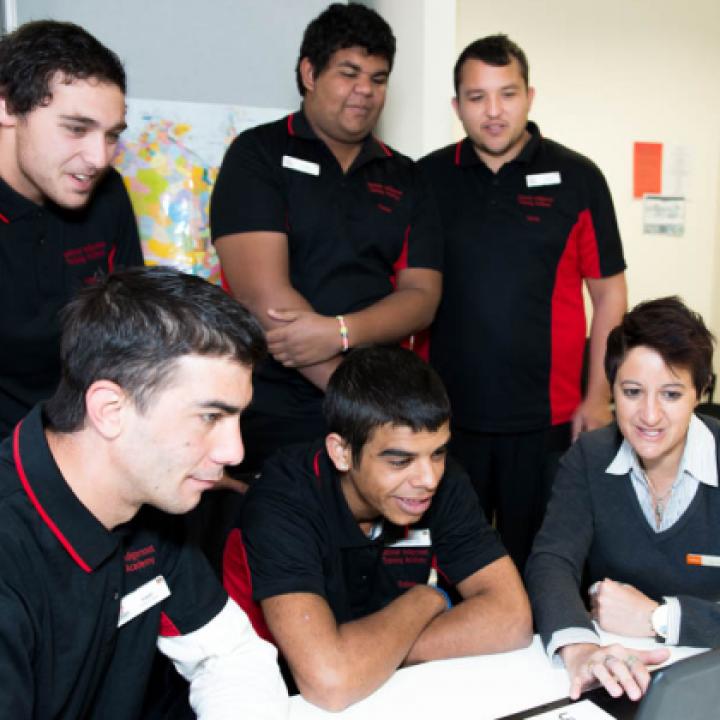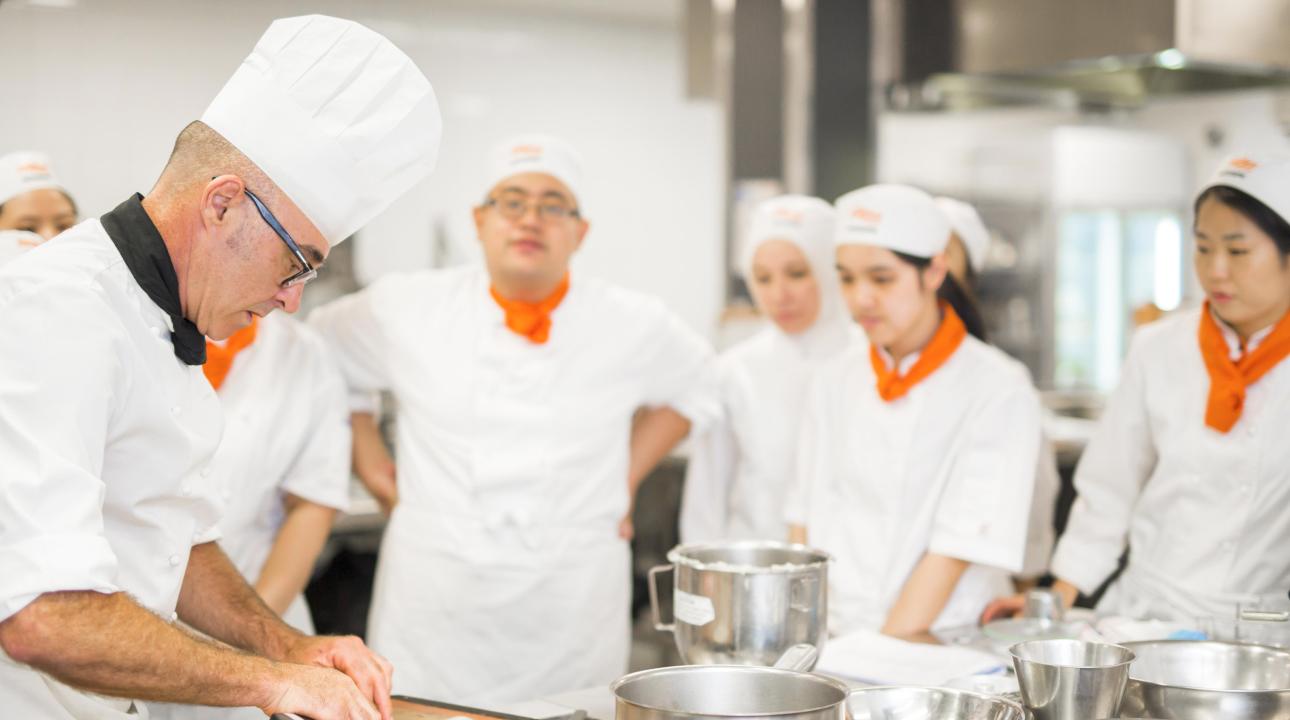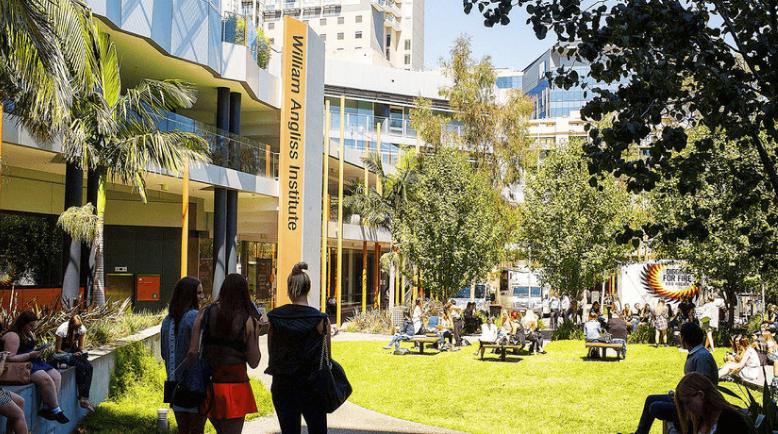 William Angliss Institute
Australia's largest specialist centre for foods, tourism, hospitality and events training.
Established in 1940, the Institute prides itself on providing expert professional education and training in these fields.