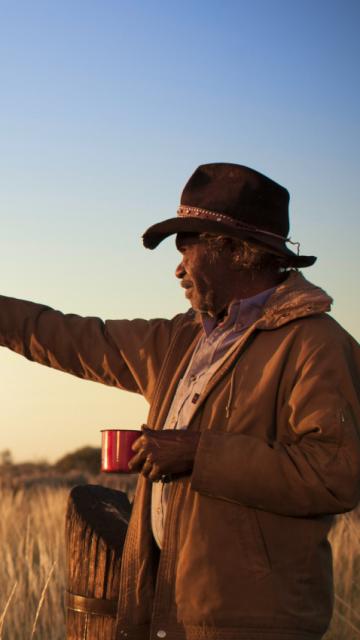 Thank you For Subscribing
Incredible experiences & important contributions
Thanks for signing up to receive our emails! Voyages is dedicated to providing our guests with incredible, memorable experiences which they would not be able to enjoy anywhere else in Australia.
As a subscriber, you'll be the first to know not only about exciting promotions and packages at Ayers Rock Resort, but also news about our Indigenous communities and corporate updates, too.
In the meantime, check out our current offers and the one-of-a-kind experiences that await!
Special Offers
Immerse yourself in the Australian outback with unique tours and curated experiences.
One-Of-A-Kind EXPERIENCES
Tantalise your taste buds with authentic food experiences in the Outback. From local bush food tasting to fine dining on a sand dune in the desert, you'll discover Australian native food experiences for all your senses.