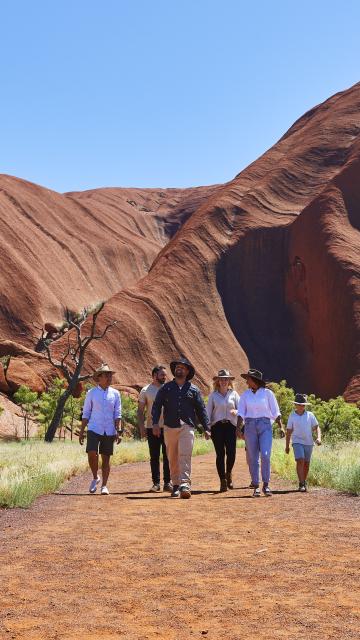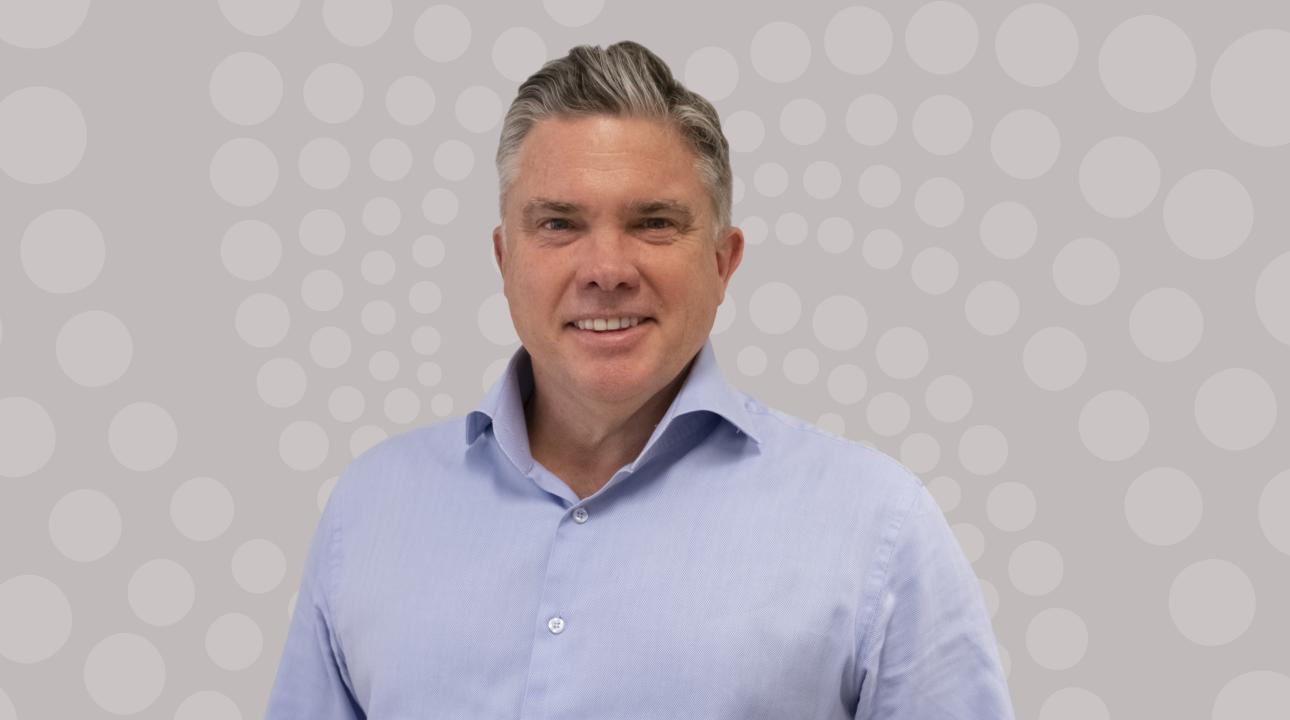 Matthew Cameron-Smith
Chief Executive Officer
Matthew Cameron-Smith commenced as CEO of Voyages in August 2020. Matthew has an extensive and highly successful background in national and international tourism, joining Voyages from The Travel Corporation, where he spent almost 10 years leading the Trafalgar Guided Holidays brand as well as his most recent position as Global CEO of AAT Kings.
Matthew's years at Travel Corp have provided him with a deep knowledge and appreciation of the Ayers Rock Resort experience and Indigenous culture. His prior knowledge has included roles with Trafalgar Tours, Tourism Australia - promoting the country in the UK and European markets and global roles with Rydges Hotels & Resorts.
Matthew is a director of Ultimate Winery Experiences of Australia, the Anangu Communities Foundation, and a board member of the Torrens University of Australia Hospitality Advisory Board comprising both Blue Mountains International Hotel Management School and William Blue College of Hospitality Management. He is also a member of the THRIVE 2030 Implementation Advisory Group, a national strategy for Australia's visitor economy recovery and return to sustainable growth, 2022-2030. Matthew was previously a director of the Council of Australian Tour Operators. He holds an Associate Diploma in Human Resource Development and a Master's Degree in Business Administration and Management.
Matthew has an appreciation for Voyages' values - in particular, creating opportunities for Indigenous Australians by delivering amazing cultural experiences. When he visits Mossman Gorge, Matthew enjoys nothing more than starting the visit with a smoking ceremony with one of our local Indigenous guides - it's as rejuvenating as it is cleansing. When he visits Ayers Rock Resort, the Tali Wiru experience is one of his favourites, a world class experience encapsulating the magic of Indigenous-inspired fine dining under the spectacular desert sky.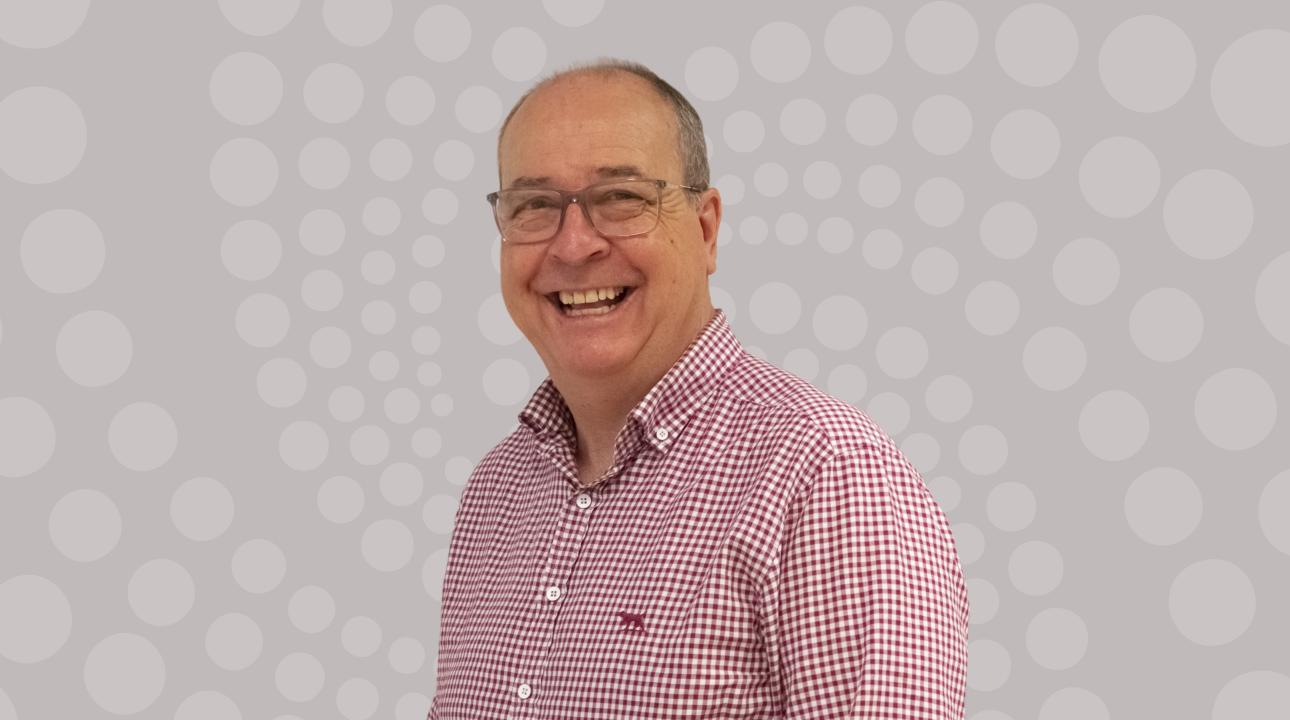 David White
Chief Operating Officer
David White has been the Chief Operating Officer at Ayers Rock Resort since October 2018. This is David's second stint at the Resort, having first worked there as General Manager from 1996-2002. David was drawn back by the opportunity to work in one of Australia's most iconic destinations. He has over 35 years' experience in tourism, hospitality, resort and commercial operations.
David's role is not unlike managing a small city, and he enjoys leading a committed team of people who live and work in such a unique destination and enjoy the exceptional, memorable experiences on offer. David also enjoys working closely with the local Indigenous communities and providing opportunities for education and development of employment and career pathways. Also in his role as COO, David oversees the wonderful Mossman Gorge Cultural Centre in far north Queensland.
He is passionate about his teams with a focus on providing incredible guest experiences each and every day and also ensuring the core values of trust, respect, excellence and courage are embedded across all areas of the operations.
David is a Board Member of Tourism Central Australia and also a member of the Tourism Working Group for Uluru Kata Tjuta National Park.
David's favourite experiences at Uluru include the Valley of the Winds walk through Kata Tjuta, gazing at incredible sunsets from the Resort's many lookout points, and taking a stroll through the 50,000 glass stems of Bruce Munro's spectacular Field of Light.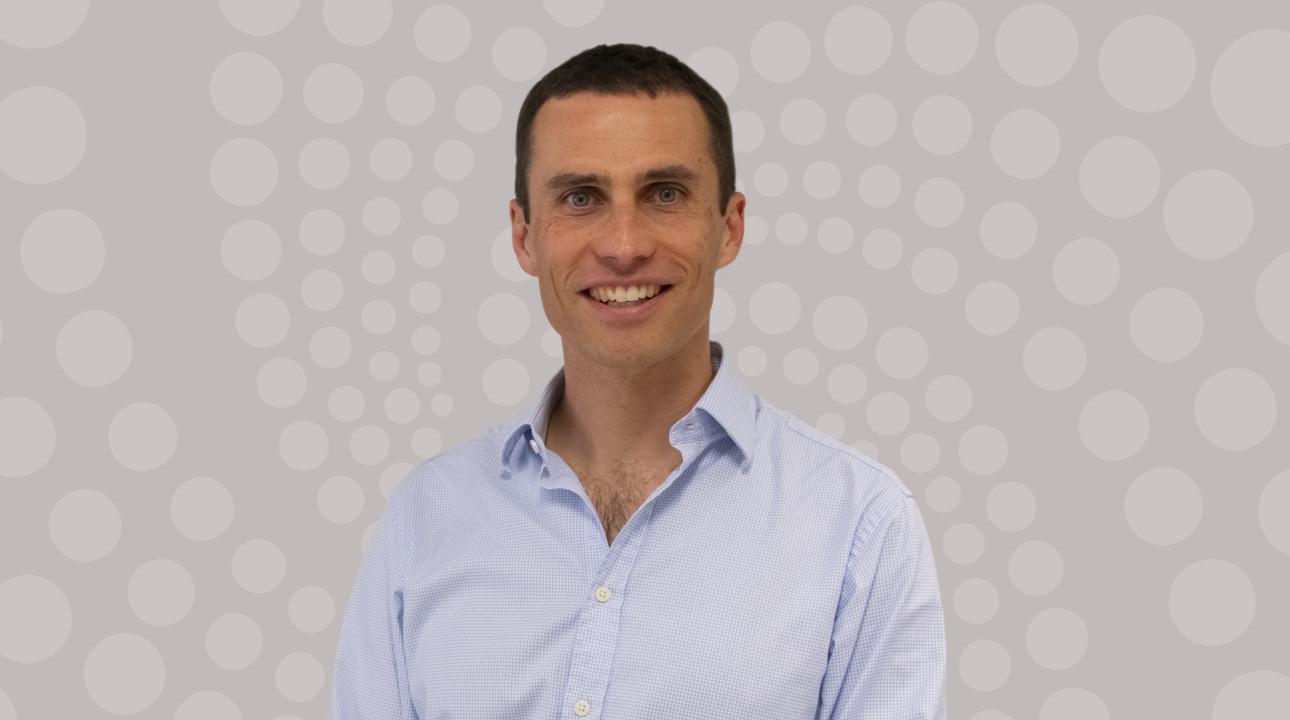 James McMorron
Chief Financial Officer
James commenced his role with Voyages in June 2022. James brings a wealth of experience to the role having worked across a range of businesses in both Australia and Europe. James' previous roles were all in professional service consultancies, both as CFO and in Big 4 Accounting Firm client service delivery in Transaction Advisory and Management Consultancy capacities. This provides a solid foundation for strategic and operational decision-making around organic and inorganic growth initiatives. James is a strong supporter of the Voyages' business values, social objectives, and commercial objectives, and is proud in his stewardship role of these iconic Australian assets. The passion of our staff is equally infectious to our guests as they enjoy the wonderful cultural and culinary experiences that we have on offer. James' interest in hospitality and immersive guest experiences dates well back to his casual hotel concierge job during his university days.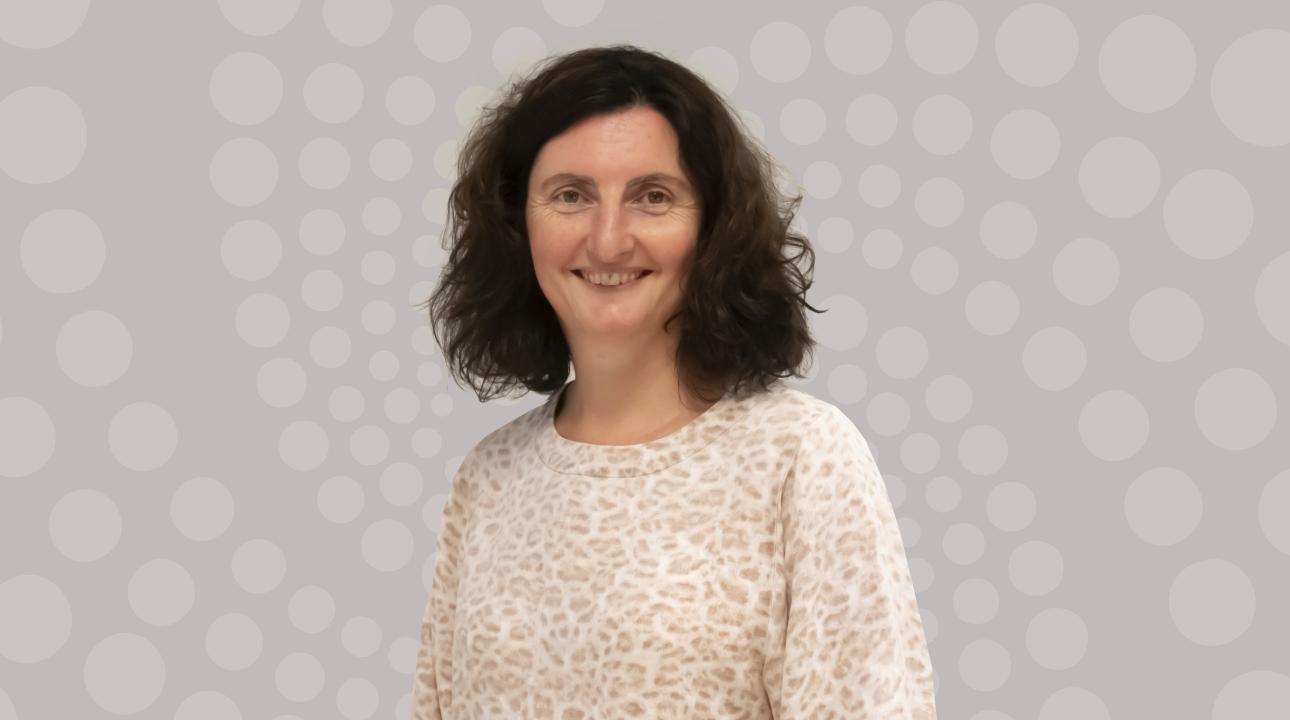 Kristin Howden
Chief Legal & Compliance Officer
Kristin Howden joined Voyages as Group General Counsel in October 2018, also taking on the role of Company Secretary. She has more than 20 years' experience in top-tier law firms and in-house in large and medium-sized listed and private corporations, in sectors ranging across hospitality, hotels, property development and management, infrastructure, and native title. 
Kristin has always worked in complex commercial environments and is passionate about the Voyages vision and mission, Reconciliation Action Plan delivery, ESG strategy, governance and cultural development, and implementing bespoke quality and compliance frameworks across the organisation to help achieve Voyages' vision, goals, and unique customer experiences. Kristin is also Company Secretary of the Anangu Communities Foundation and oversees our National Indigenous Training Academy. 
Kristin is inspired by the unparalleled energy and majesty of Uluru and Kata Tjuta and acknowledges the Anangu Custodians of the land on which we operate at Ayers Rock Resort. When you visit Mossman Gorge Cultural Centre, she recommends the Ngadiku Dreamtime Walk acknowledging the Kuku Yalanji Custodians of the land on which Voyages operates, and the local Kuku Yalanji guides who share their knowledge with visitors about traditional plant use, bush foods, local wildlife, and the unique tropical environment. Kristin is based on Gadigal land, working in the Voyages Corporate Office.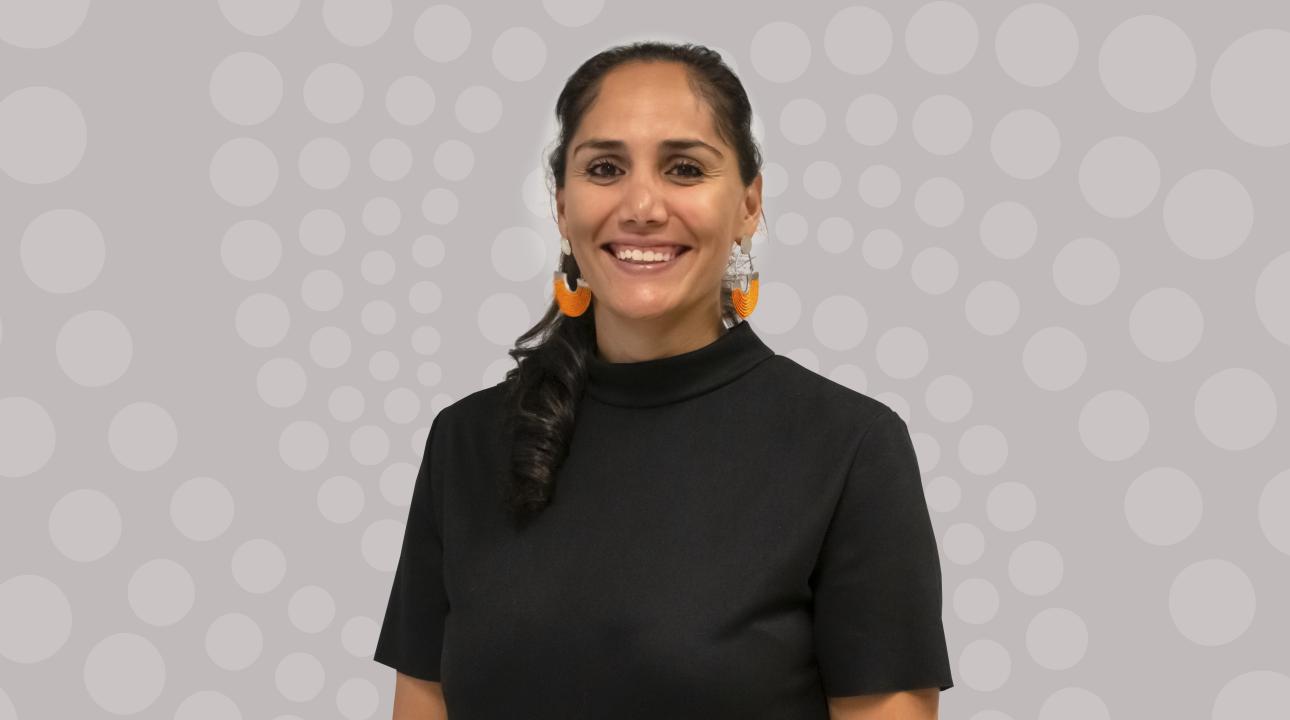 Ana Sofia Ayala
Chief Revenue & Marketing Officer
Ana Sofia Ayala has been with Voyages since 2019, stepping into the CRMO role in July 2020. Prior to joining the team at Voyages, Ana Sofia worked with global travel brands such as Royal Caribbean and Accor. 
When the opportunity to work with Voyages came up, Ana Sofia seized it because she's passionate about the brand's purpose, the commitment to social responsibility, and the principle of giving back profits to support Indigenous training and employment. She also loves the unique, iconic destinations where visitors can fully immerse themselves in authentic Australian culture. 
Ana Sofia recommends that everyone visiting Ayers Rock Resort should try Wintjiri Wiru. It's a breathtaking cultural storytelling experience that shares a part of the ancient Mala story using drones, lasers, and projections in the night sky. This remarkable show, the world's largest and only daily drone spectacle, was created in close collaboration and in partnership with the Anangu people.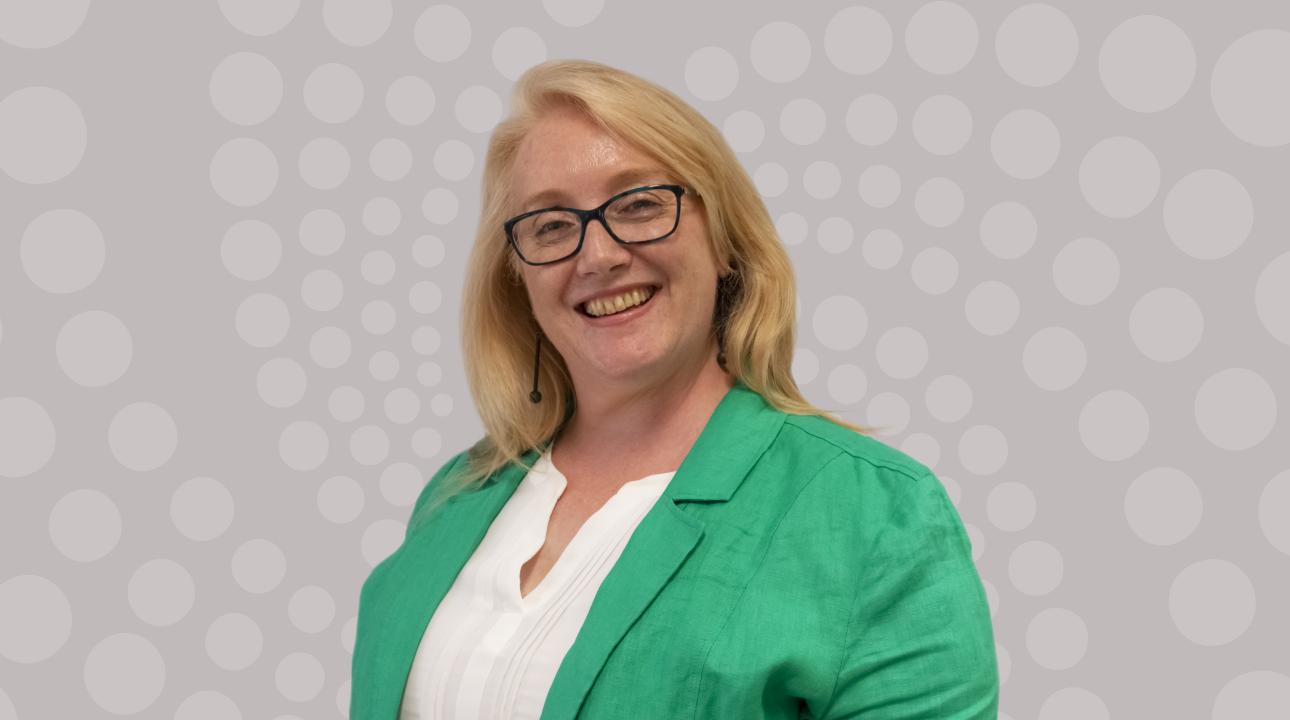 Gemma Hillis
Chief People and Culture Officer
Gemma commenced her role with Voyages in January 2022, having previously experienced a 3-month secondment with Voyages in 2020 to support the team during COVID. She has a wealth of knowledge om Hotel Operations & Human Resources having worked throughout the UK, Middle East, New Zealand & Australia.
Gemma has a passion for the hospitality industry from her early days working weekends in restaurants and coffee shops in the UK and then go and further her knowledge working in a leading luxury country house hotel to complete their graduate program, her fulfilment comes from seeing guests enjoy themselves and team members thrive, learn new skills, and support the Voyages vision and grow our competitive advantage.
When Gemma has the opportunity, she immerses herself in the operation at Ayers Rock Resort or Mossman Gorge Cultural Centre, she enjoys connecting with our people, understanding their purpose, and helping them unlock their potential.
Gemma loves the cultural experiences that our guests can enjoy while at Ayers Rock Resort and Mossman Gorge, especially the natural beauty that surrounds you on the Desert Awakenings pre-dawn experience, where you get to watch the amazing transformation of colours and life as the desert awakens. And when at Mossman Gorge she highly recommends the Dreamtime Walk, it's a must do and such a treat, it is a very special place and culturally significant for the local Indigenous people who conduct the walks.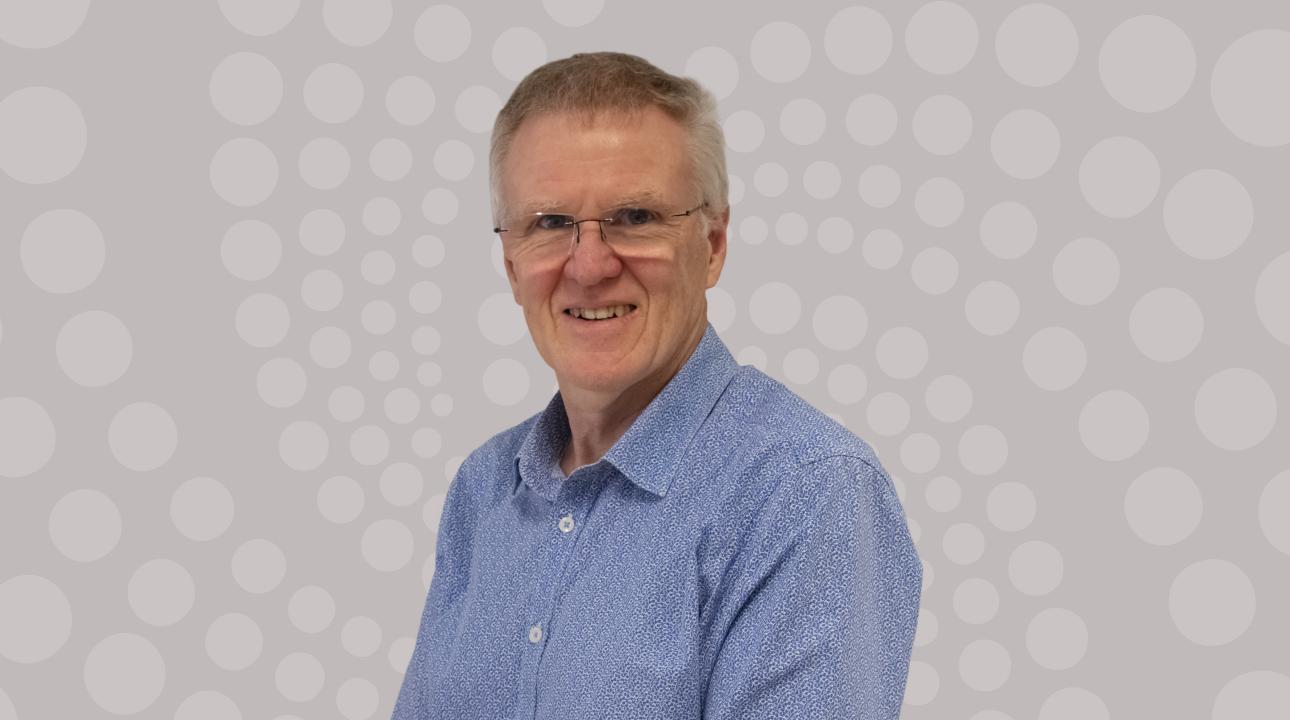 Grant Sayer
Chief ICT Officer
Grant joined the Voyages team in October 2022.
Grant has worked across various industries in CTO, CIO, ad Director level roles and has a proven track record across a range of industries, of forming and growing agile technology teams, and successful applying technical solutions to appropriately support business function and optimisation.
Most recently, Grant has been working at Healthdirect running the Technology division to deliver a range of services; communications, applications, and infrastructure to help Australia's COVID and digital initiatives. Prior to that, he was Director of Infrastructure & Applications for Macquarie University where he managed the technology and infrastructure across 125 hectares of buildings and services located at North Ryde, Sydney.
Grant is a pragmatic technologist with a passion for making all aspects of modern technology simple and relevant, particularly for our guests and staff at Voyages. He aims to demystify the complexities of our ever-growing technical world and aims to help our communities adopt and use technology for maximum benefits.
At Ayers Rock Resort, Grant recommends our guests immerse themselves in the local environment. Taking the time to learn and explore the wonders of the area and its history. Field of Light is one of the amazing evening immersive experiences and then there is the chance to experience the bush foods.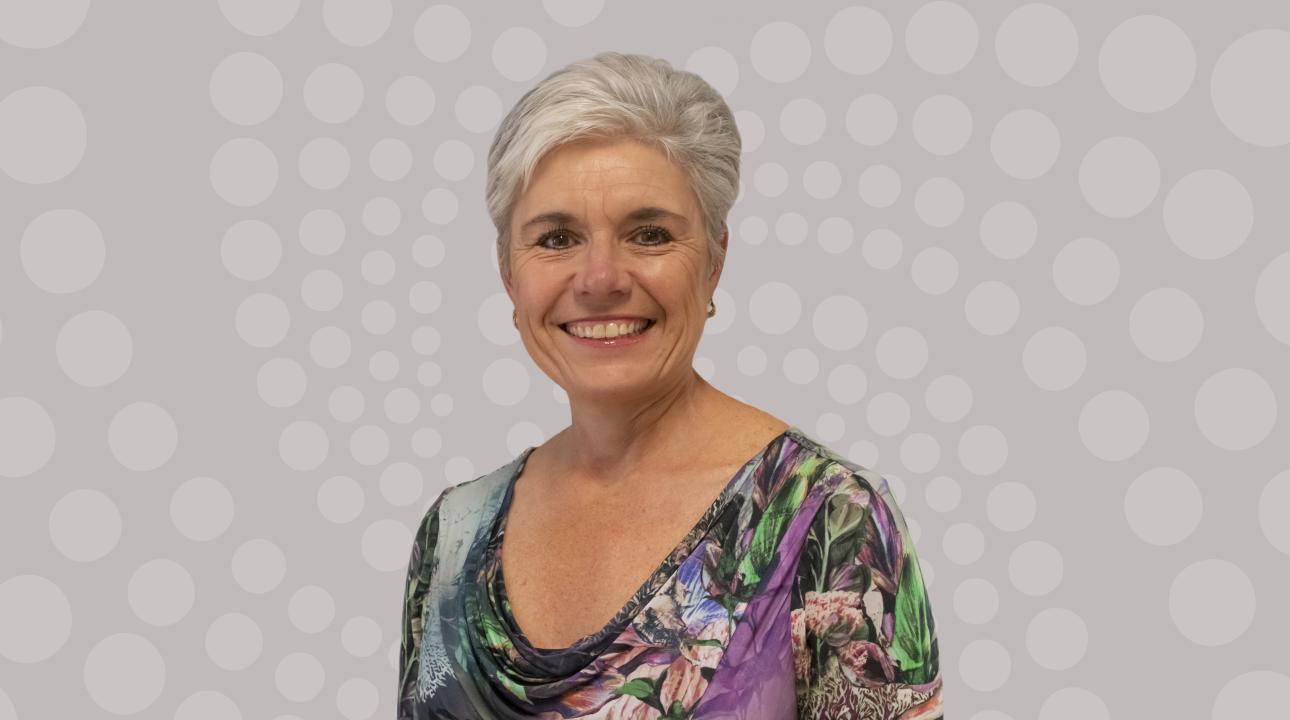 Casie Leuenberger
Executive Assistant to CEO and Office Manager
Casie commenced her role with Voyages in April 2003. She is an experienced Executive Assistant working for the CEO and Board of Directors and is skilled in building relationships, problem solving, organisational skills, and teamwork. She has an attitude that will strive to achieve anything for the organisation and the people she works with.
Casie holds a Bachelor of Commerce Degree (Honours in Industrial Psychology) and a Graduate Diploma in Counselling from the Australian College of Applied Psychology. International transfers and the instability this posed for working in the field of Human Resources, saw Casie move into temporary roles working at Executive and Board levels in a variety of different industries, including Financial, Healthcare, and Publishing.
In 2003, Casie commenced at Voyages Indigenous Tourism Australia (formerly Voyages Hotels and Resorts) and found her niche in hospitality. Her passion for the industry, and the people she has worked with at Voyages over the years, particularly the inspirational CEOs who have been at the helm, have provided her with motive and purpose. During her tenure, the business has changed and evolved but has always maintained something that is important to her, our values. 
Casie finds the first sight of Uluru instils in her a sense of wonderment, peace and spirituality which remains long after her return. She finds it hard to highlight a special experience at Ayers Rock Resort and Mossman Gorge, as they are numerous, but considers the one constant is the privilege to work with wonderful people from diverse backgrounds and Indigenous cultures.