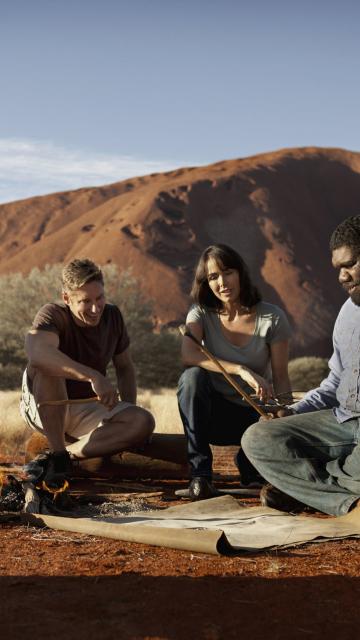 Executive Team
Matthew Cameron-Smith
Chief Executive Officer
Matthew Cameron-Smith commenced as CEO of Voyages in August 2020. Matthew has an extensive and highly successful background in national and international tourism, joining Voyages from The Travel Corporation, where he spent almost 10 years leading the Trafalgar guided holidays brand as well as his most recent position as Global CEO of AAT Kings.
Matthew's years with Travel Corp have provided him with a deep knowledge and appreciation of the Ayers Rock Resort experience and Indigenous culture. His prior experience has included roles with Trafalgar Tours, Tourism Australia - promoting the country in the UK and Europe markets, and Rydges Hotels & Resorts.
Matthew is a director of Ultimate Winery Experiences of Australia and previously a director of the Council of Australian Tour Operators. He holds a Master's degree in Business Administration and Management.
Mark Seatree
Chief Commercial Officer
Mark has significant CFO and Company Secretarial experience within ASX Listed companies and has successfully completed a range of corporate transactions including corporate restructuring, floating companies on ASX (IPO), private equity investments, and securing large project finance facilities and working capital funding.
Mark has detailed hospitality experience with over 10 years' in professional practice serving a number of hospitality clients from both a corporate finance, internal audit and external audit perspective. Mark specialises in mergers and acquisitions, due diligence investigations, business valuations, financial modelling, business and strategic planning, feasibility studies, financial restructuring and capital raisings.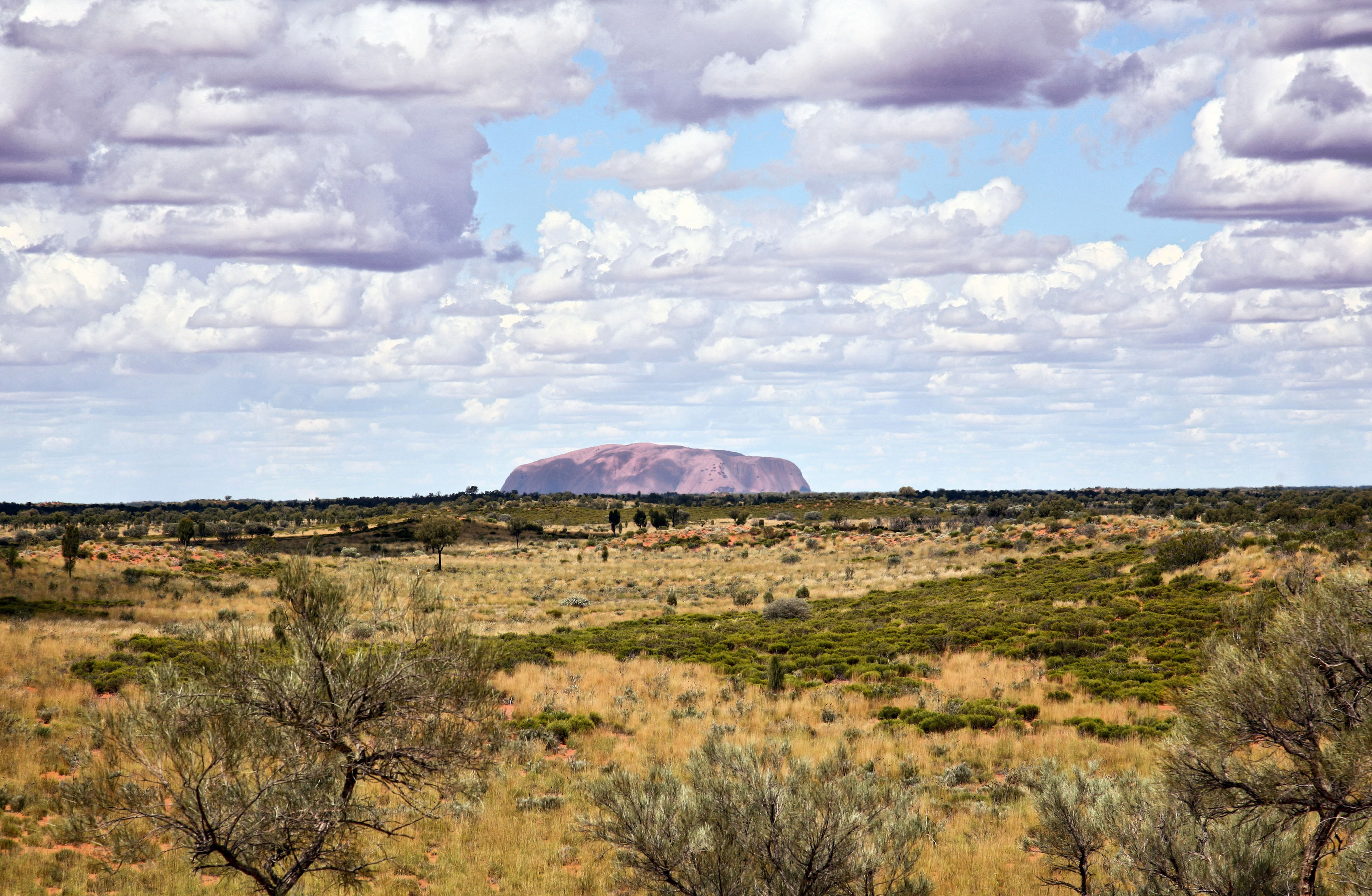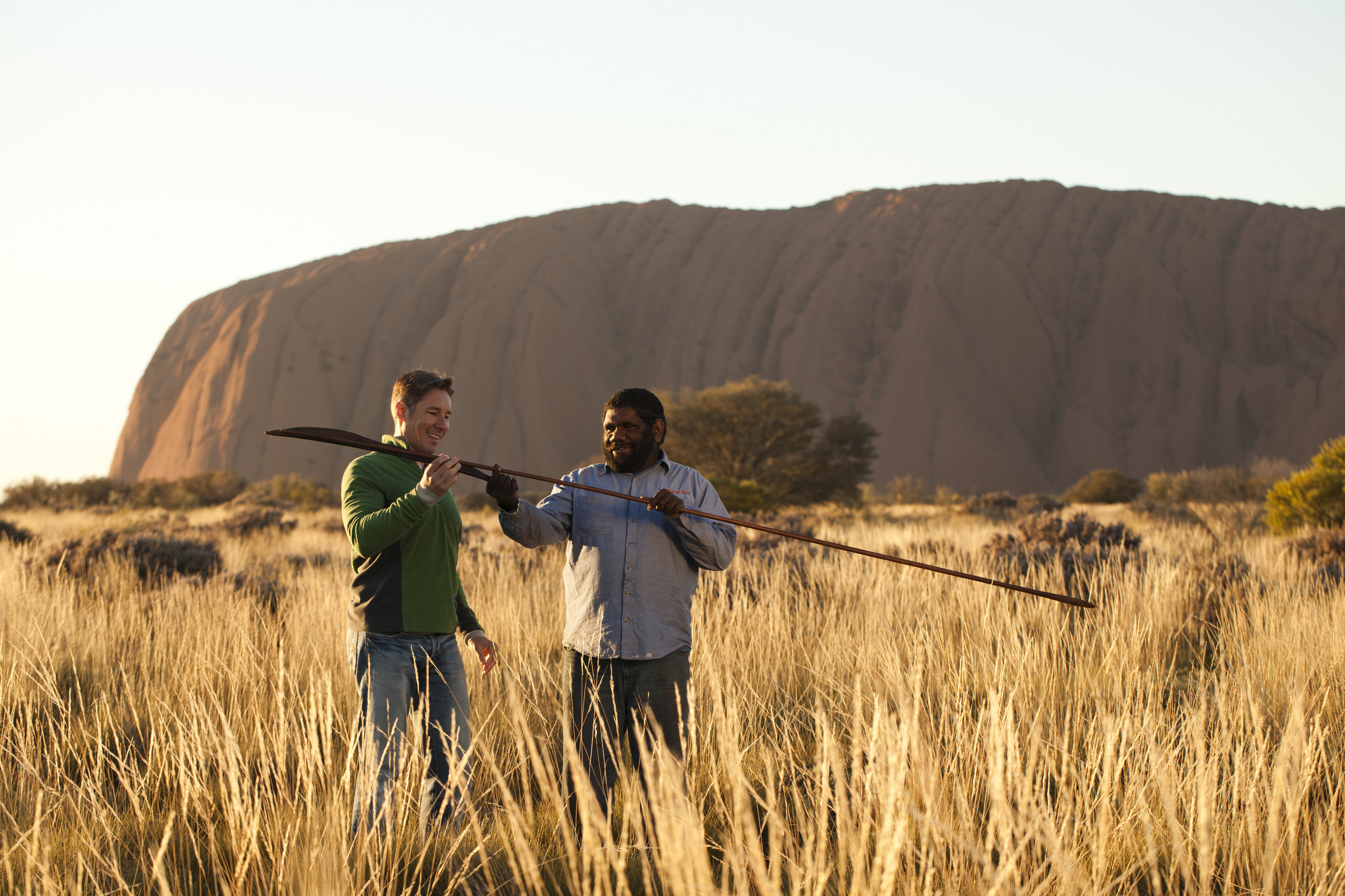 Des Dockery
Chief Financial Officer
Des Dockery is an experienced finance leader who has spent over 15 years working in senior finance positions in Europe, Australia and New Zealand across various industries including aviation, telecommunications, corporate finance and professional services. Des trained with KPMG Ireland and is a qualified chartered accountant.
During his career Des has enjoyed leading large, geographically diverse finance functions, driving positive change and building great team cultures. He is passionate about Voyages social purpose and its commitment to community advancement and environmental responsibility.
Ana Sofia Ayala
Chief Marketing Officer
Ana Sofia joined after leading all e-Commerce, Digital and Marketing activity for Royal Caribbean Cruise Lines for 8 years out of their North America's headquarters in Miami, Florida. Prior to that, Ana Sofia held various marketing positions at Accor Hotels Australia. She began her marketing career in Mexico and Latin America after graduating with a Bachelor's Degree in Business & Marketing from the Monterrey Institute of Technology and Higher Education as well as a degree in International Marketing from the University of Queensland. She has been honoured with several awards which include 3 Gold Addy Awards and 2 Magellan Silver Awards for her work in the digital and advertising space.
Ana Sofia leads Voyages Sales, Marketing, PR, Revenue, Business Intelligence and Call Centre teams and is incredibly passionate about the company's strong commitment to social responsibility.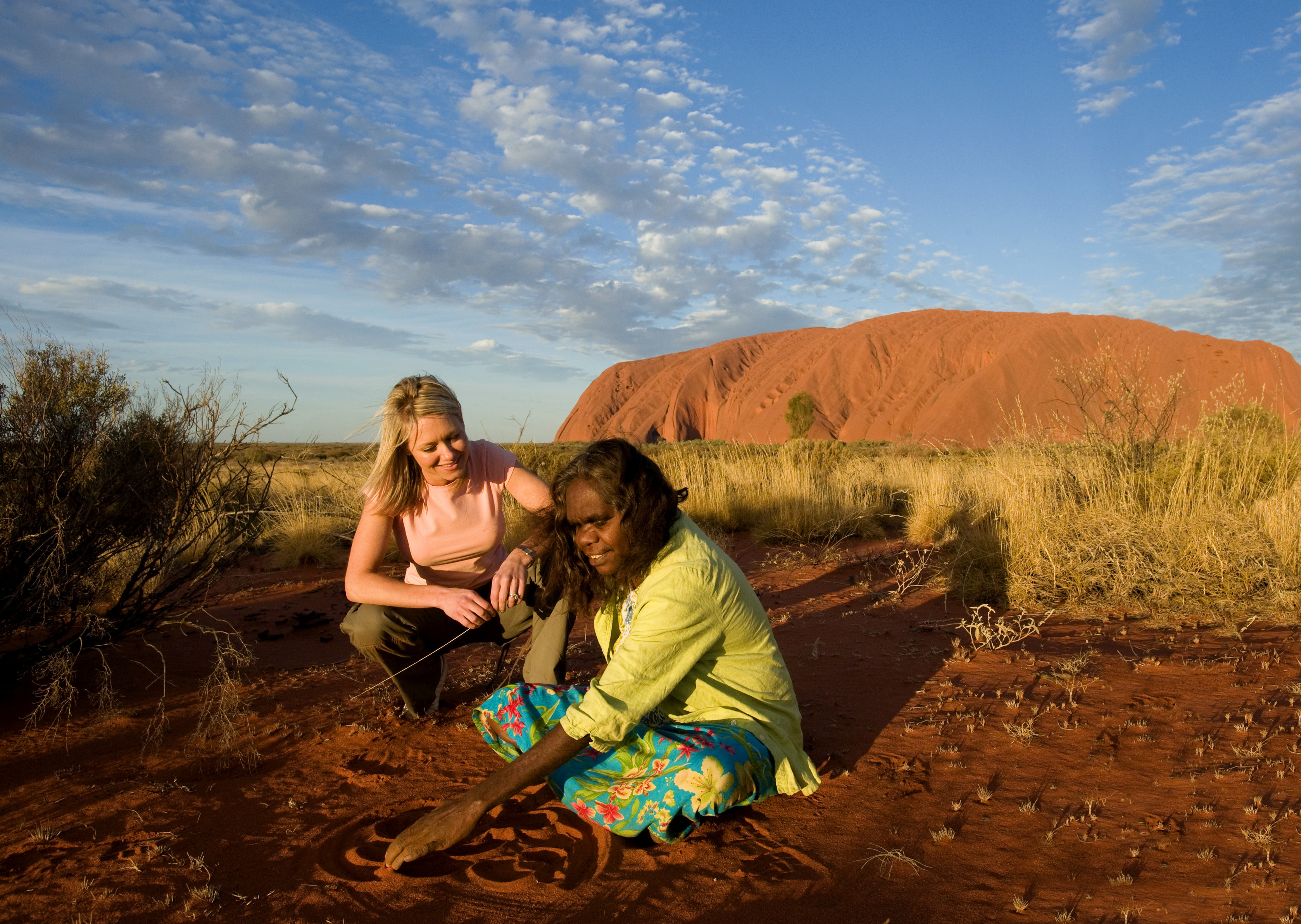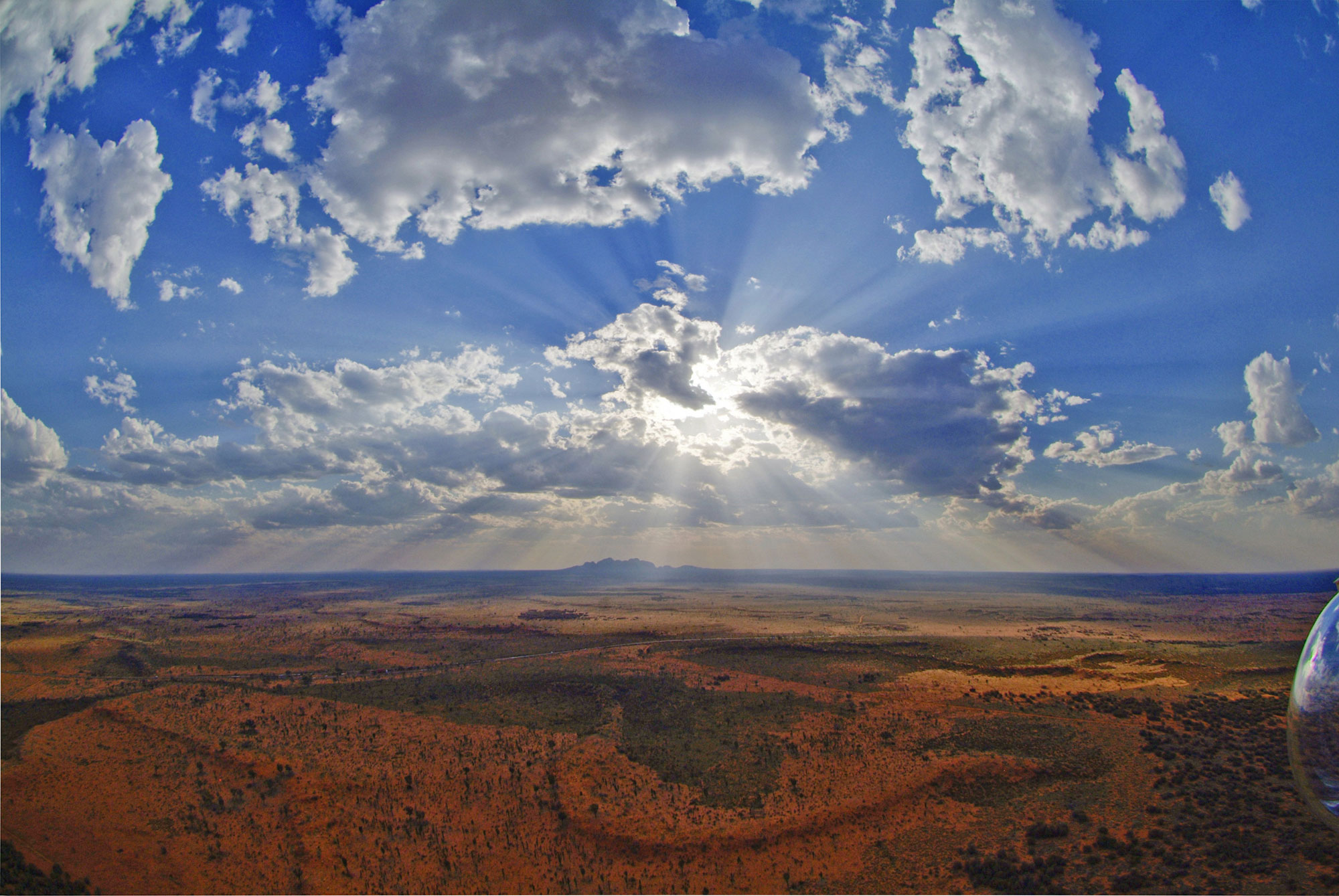 David White
Chief Operating Officer
David White joined Voyages as Chief Operating Officer in October 2018 and has over 30 years' experience in hospitality, property management and development. David is no stranger to the Voyages business and has previously held the positions at Ayers Rock Resort as Director of Operations and Resort General Manager from 1996 to 2002.
He has held Senior and Executive Management positions in property, development, master planned communities and hospitality operations with Queensland Airport Limited, Nifsan Pty Ltd, Sanctuary Resort, Glades Residential Golf and Spa and Sheraton Mirage Resorts.
David was previously on the Boards of Uluru-Kata Tjuta National Park, Kings Canyon Resort and Central Australia Tourism.
Kristin Howden
Chief Legal & Compliance Officer
Kristin joined Voyages as Group General Counsel in October 2018, also taking on the role of Company Secretary. Kristin has over 15 years' experience in top tier law firms and in-house in large to medium sized listed and private corporations in sectors ranging across hospitality, hotels, property development and management, infrastructure and native title.
Kristin has always worked in complex commercial environments and is passionate about the Voyages vision and mission, business development, corporate governance and risk management and implementing quality and compliance frameworks across the organisation to help achieve organisational goals.
Kristin is also Company Secretary of the Anangu Communities Foundation.