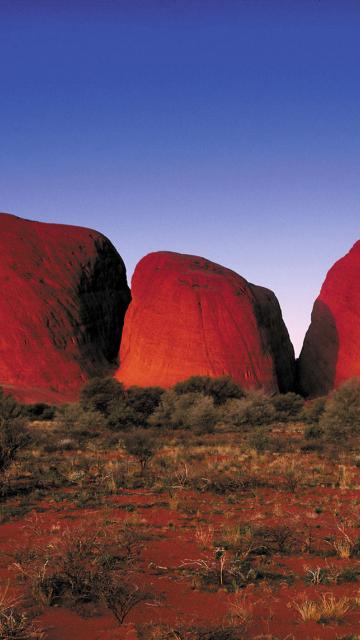 One-of-a-kind Destinations
Stunning settings, world-class attractions
With locations throughout Australia – including the Red Centre in the Northern Territory and Mossman in Far North Queensland – Voyages Indigenous Tourism Australia offers world-class accommodation, activities, and attractions in some of the continent's most spectacular places. Whether you choose to explore the lush Daintree Rainforest, discover the Outback, or be inspired at Uluru, we can promise experiences you won't find anywhere else in Australia.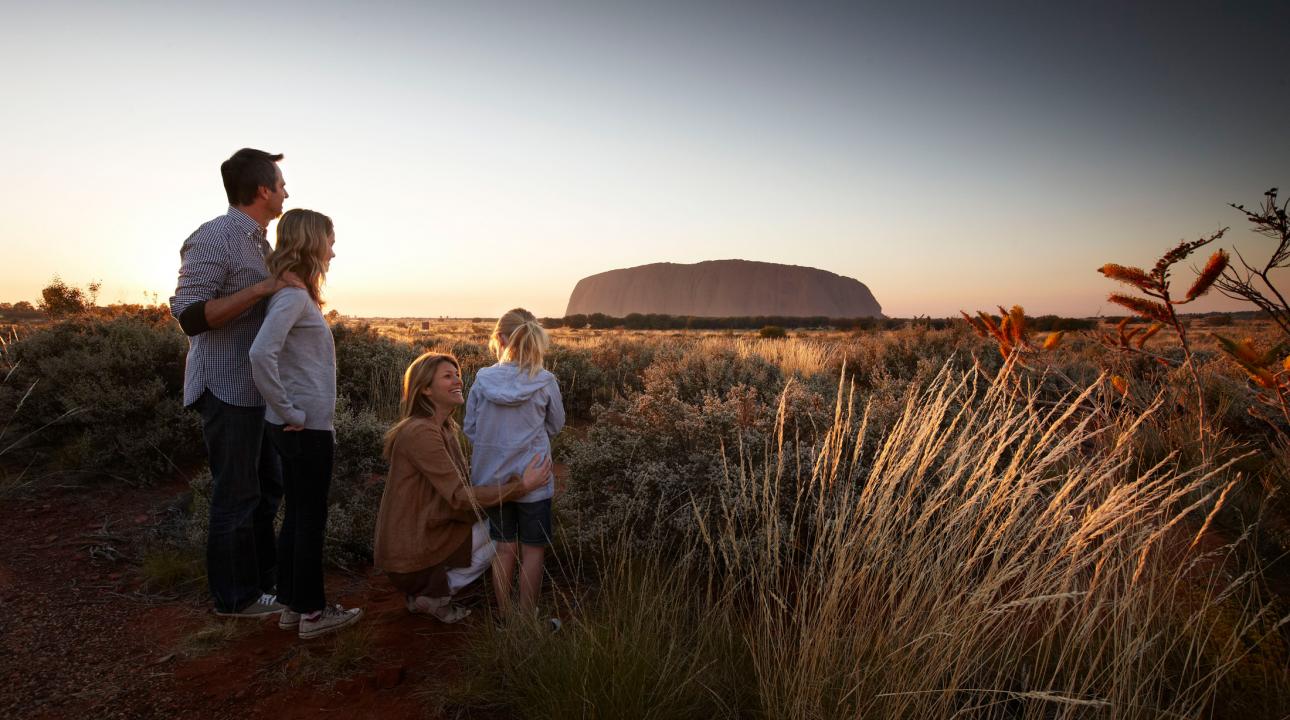 Ayers Rock Resort
Ayers Rock Resort, located in the iconic Red Centre, provides accommodation types for every possible taste and budget. Choose from options such as the award-winning, five-star Sails in the Desert and the modern Desert Gardens Hotel, the self-contained Emu Walk Apartments, the quirky The Lost Camel, the laid-back Outback Pioneer Hotel and Lodge, and the Ayers Rock Campground.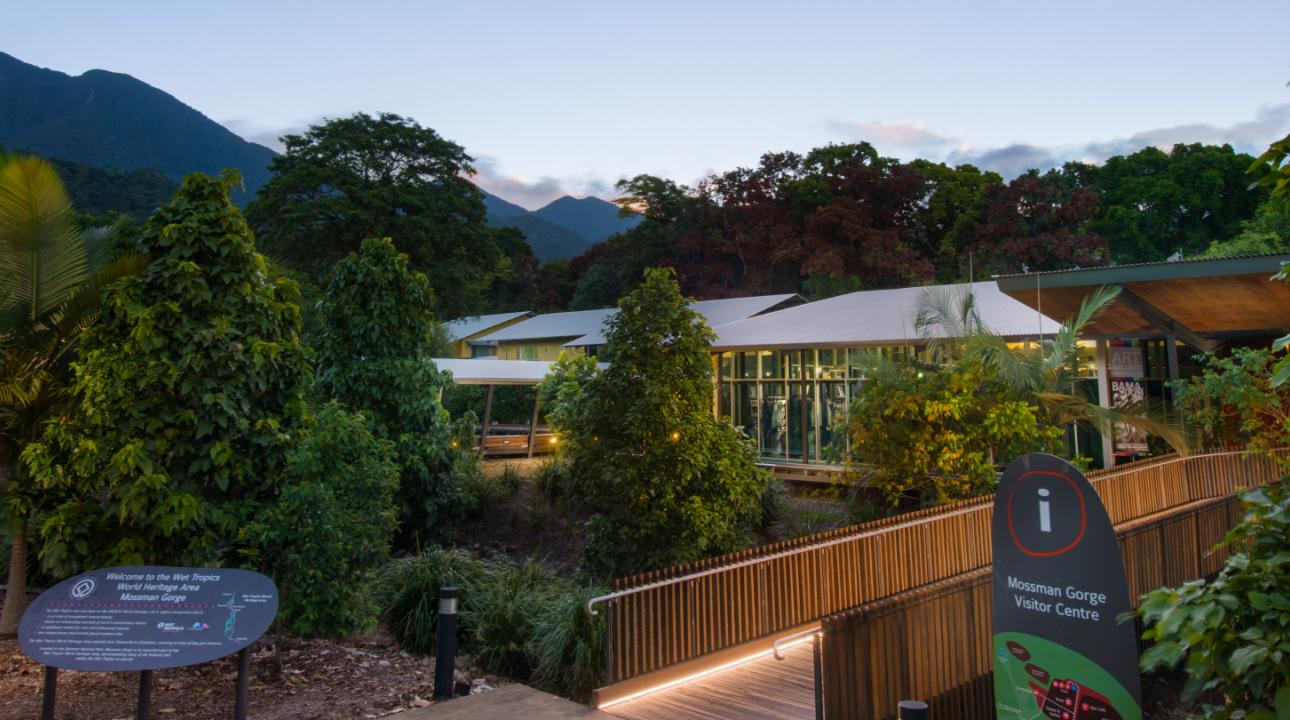 Mossman Gorge Cultural Centre
The gateway to the Daintree Rainforest is the Mossman Gorge Cultural Centre. The Centre's development created numerous Indigenous jobs and training opportunities and resulted in the protection of a World Heritage-listed rainforest environment. This eco-tourism visitor and interpretive centre, located at the entrance to the iconic Mossman Gorge north of Cairns, welcomes visitors from around the world and teaches them about the significance of this beautiful place.
Voyages Stories
A collection of stories, travel tips, and insider perspectives carefully curated to inspire, educate, and entertain our guests.