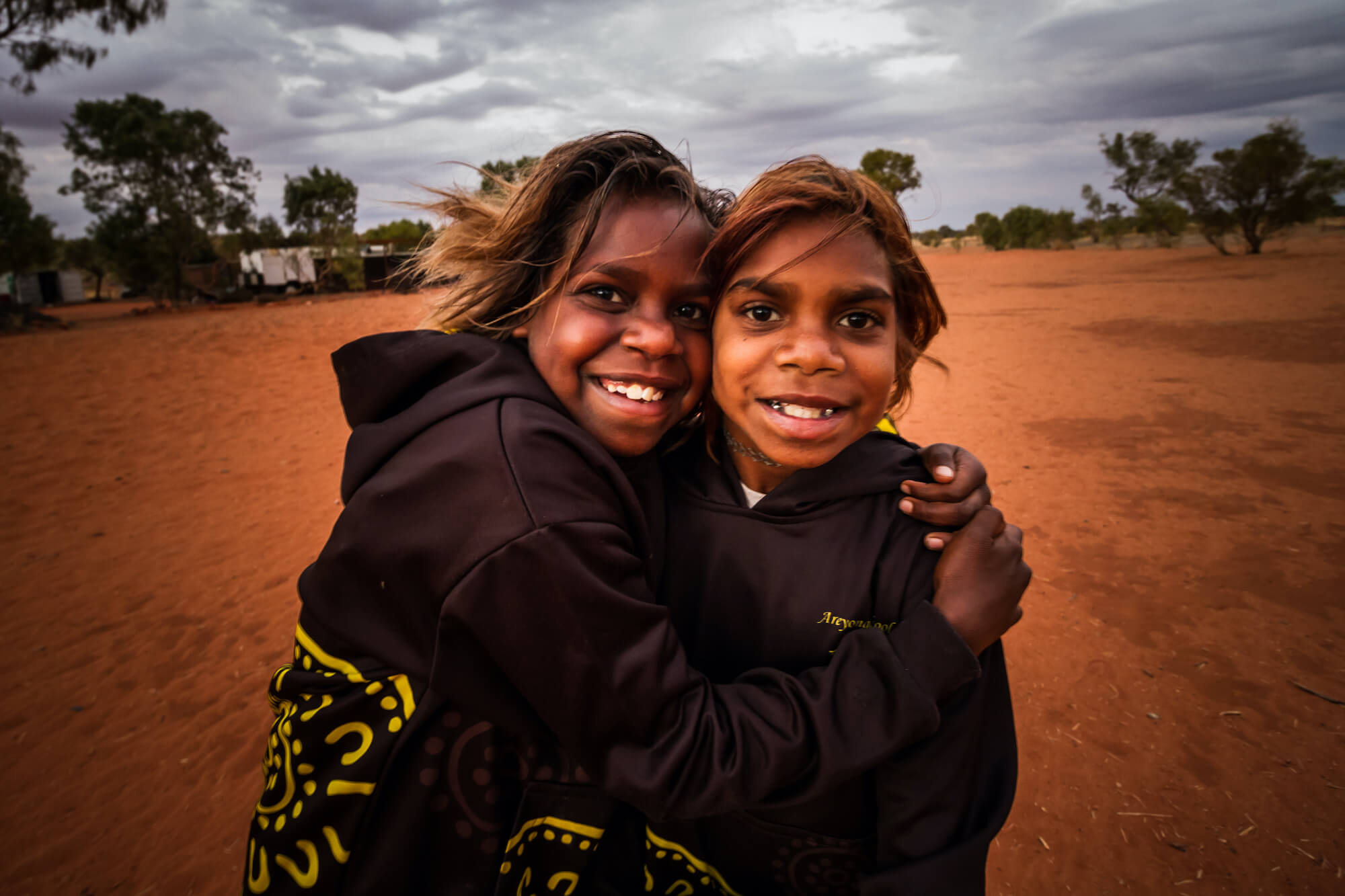 Supporting Anangu Communities
Since 2003, the Anangu Communities Foundation has been funding projects to support the Anangu communities of central Australia, with a focus on building community capacity in the sectors of healthcare, education, and economic and social participation.
Thanks to the support and generosity of guests, staff, and corporate contributions from Voyages Indigenous Tourism Australia, the Foundation has allocated more than AU$1,000,000 to support the development of health and medical facilities, educational programs for youth, cultural and community projects, and more.
For more than 50,000 years, Anangu have been the traditional custodians of Uluru-Kata Tjuta National Park and the central desert region of Australia – roughly 103,000 square kilometres. Anangu speak several languages and pass down their cultures and traditions to younger generations as well as sharing them with visitors to Uluru and other local areas.
Our Mission and Goals
With support from the Anangu Communities Foundation and other philanthropic organisations, Anangu are able to receive support for projects improving their education and healthcare systems, economic development, community programming, and more.
The Foundation works closely with community stakeholders and federal, state, and local governments to raise awareness of the issues facing Anangu communities and encourage donations to help address those issues and concerns.
Work To Date
More than AU$1,000,000 has been raised and allocated to Anangu community projects via the Anangu Communities Fund. These dollars have helped fund valuable initiatives including:
• The construction of the Aged Care Facility, which opened in 2007 and provides 16 beds, full-time care, and state-of-the-art nursing facilities
• The renovation of "Community Place", a hub for social programs and healthcare services
• Maruku Arts traditional healing balm creation and distribution project
• Updated youth recreation centre, playground, facilities, and equipment
• Dialysis clinic transportation for Anangu community members
• Strong Women Health & Culture Project, including transporting women for breast cancer screening and transportation for performers at Mbantua festival
How To Help
The easiest way to support the Anangu Communities Foundation is to make a donation online. The Foundation accepts donations of materials, equipment, and supplies as required, and guests at Ayers Rock Resort can donate via cash donation boxes located throughout the resort.
Every donation helps, and no amount is too small to make an impact on these amazing communities!
If you have any questions about the Foundation or how to support, please contact us and a member of our team would be happy to assist and provide more information.
Individual Donations
Individuals can support the Anangu Communities Foundation by organising community, office, or school fundraisers, making a tax-deductible donation online or via mail, or donating supplies or equipment. Contact us to find out what the most urgent current needs are.
Guest Donations
Guests at Ayers Rock Resort are able to charge donations to their rooms or make cash donations in the collection boxes located throughout the Resort and at the Ayers Rock Airport. Ayers Rock Resort matches all guest contributions dollar-for-dollar up to $200,000 annually. You may claim your tax deductible donation on your Australian tax return – simply use your room account as proof of donation.
Support the Foundation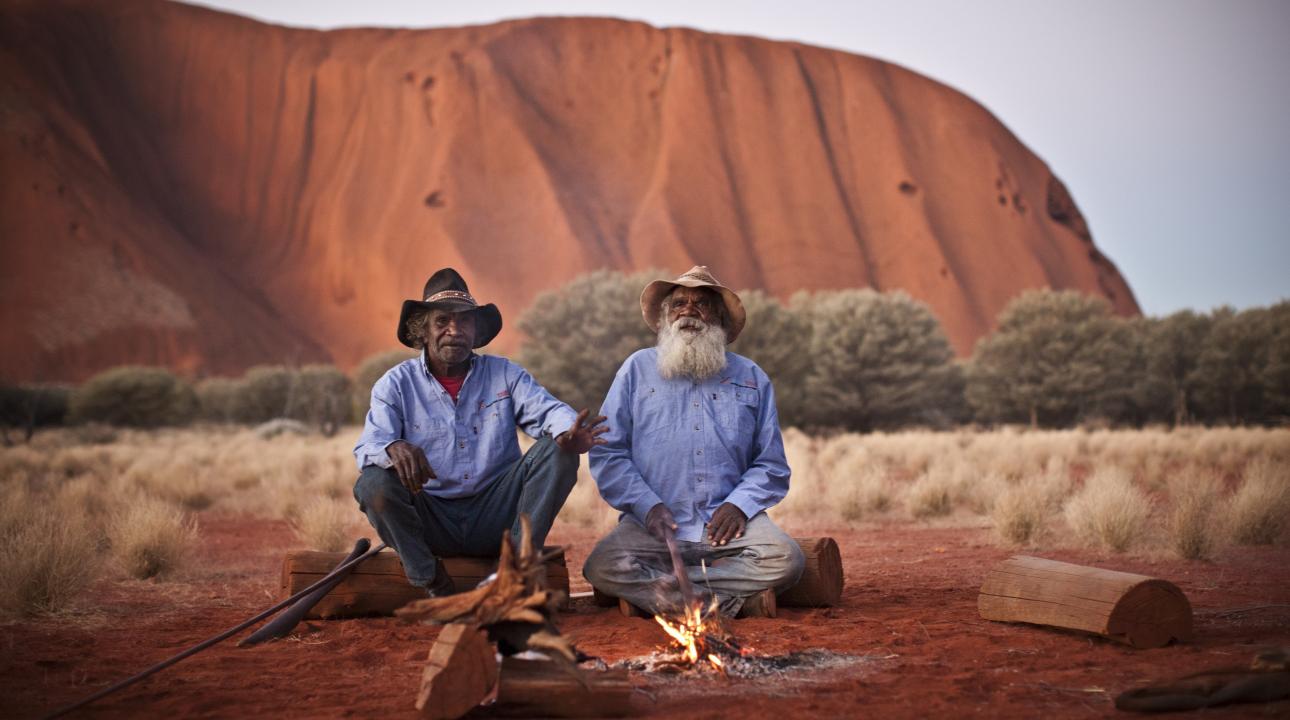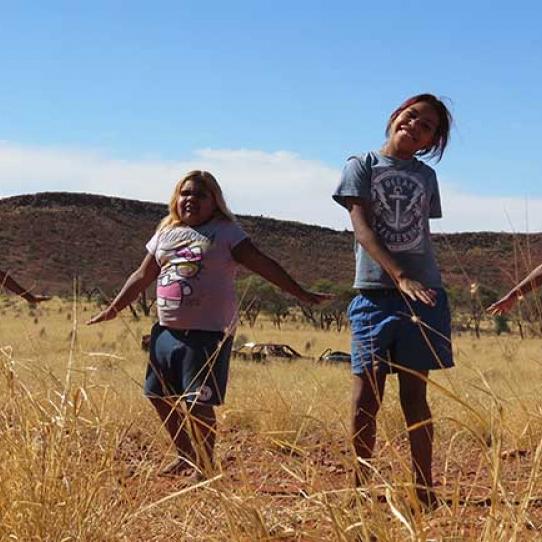 Every bit helps
Supporting the Anangu Communities Foundation can be as easy as donating online, providing necessary supplies or equipment, or organising a fundraiser in your office or local school.  If you have any questions about the Foundation, please get in touch and a member of our team would be thrilled to help you.
Thank you for all donations, large and small – every bit helps to support, protect, and nurture these incredible Aboriginal communities and share their culture and knowledge with the world.
Phone : 08 8957 7918
Email : [email protected]
Address : Anangu Communities Foundation, PO Box 135, Yulara NT 0872
Anangu Communities Foundation ABN 63 494 833 077