Contact Us
For questions about the Anangu Communities Foundation, or to share your feedback, please get in touch with a member of our team.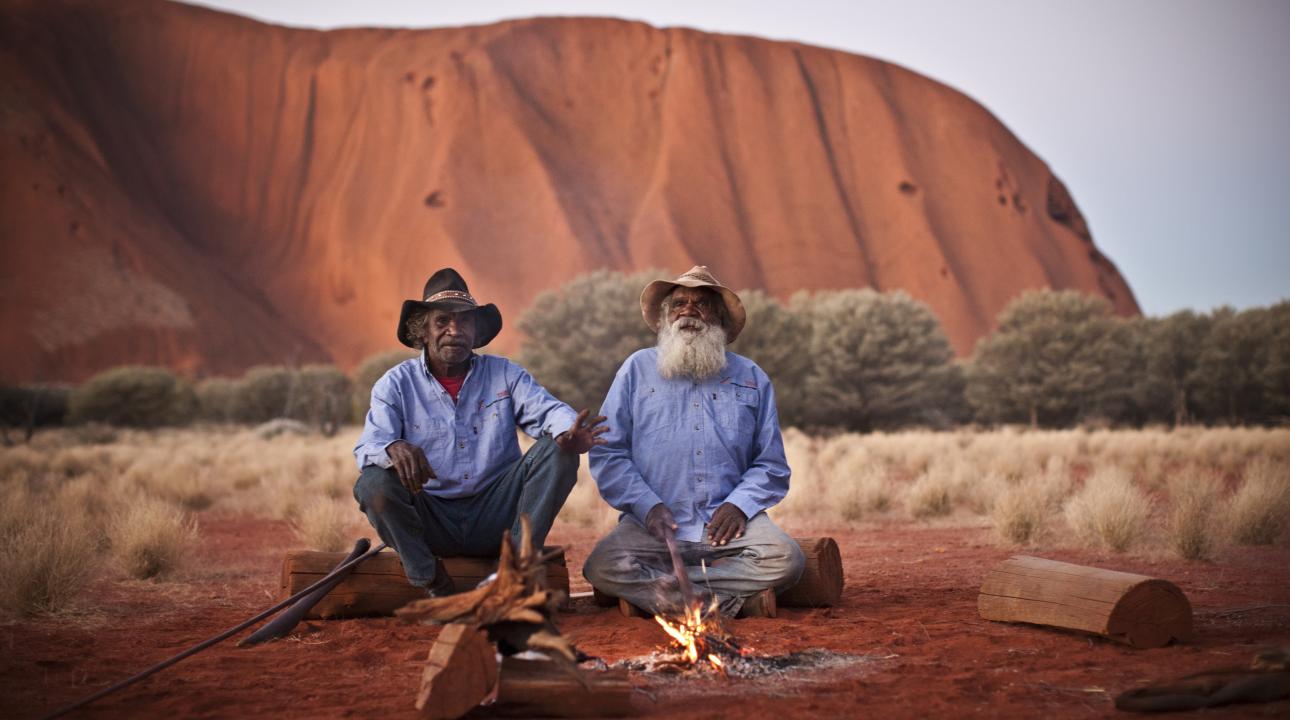 Make a Difference
Thank you for partnering with Anangu communities to make a real and lasting difference.
Your donation is helping to advance the priorities and goals of Anangu across the NPY region.
Anangu Communities Foundation ABN 63 494 833 077
Phone: +61 8 8957 7918
Email: [email protected]
Address: Level 10, Angel Place, 123 Pitt Street, Sydney NSW 2000