Apply for Funding and Support
We would like to express our sincere gratitude to all of our generous donors, including guests at Ayers Rock Resort, online donors, Corporate Partners, and the Voyages Indigenous Tourism Donation Matching Program, whose support allows us to provide funding for community projects. Without your kindness, we would not be able to support these crucial projects.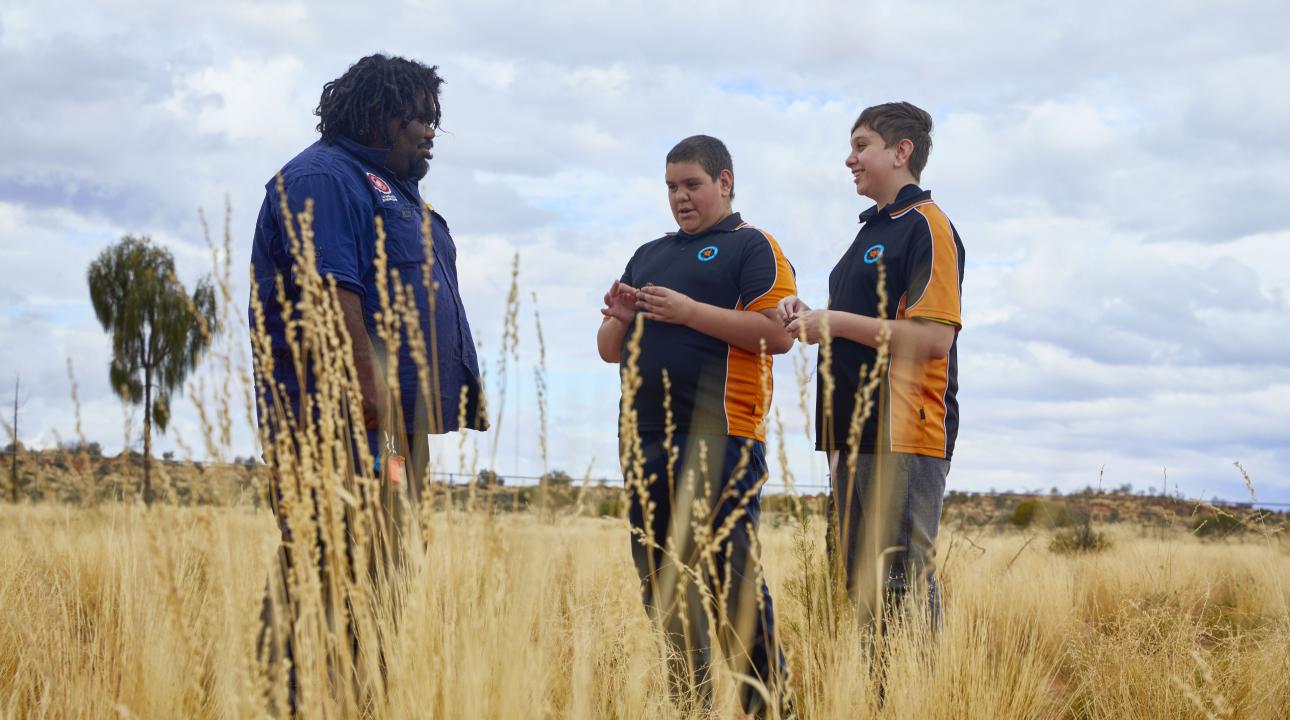 To apply for funding for your community project or initiative, please ensure you have read the criteria whether you are eligible to apply and familiarise yourself with the types of projects we fund before submitting your application.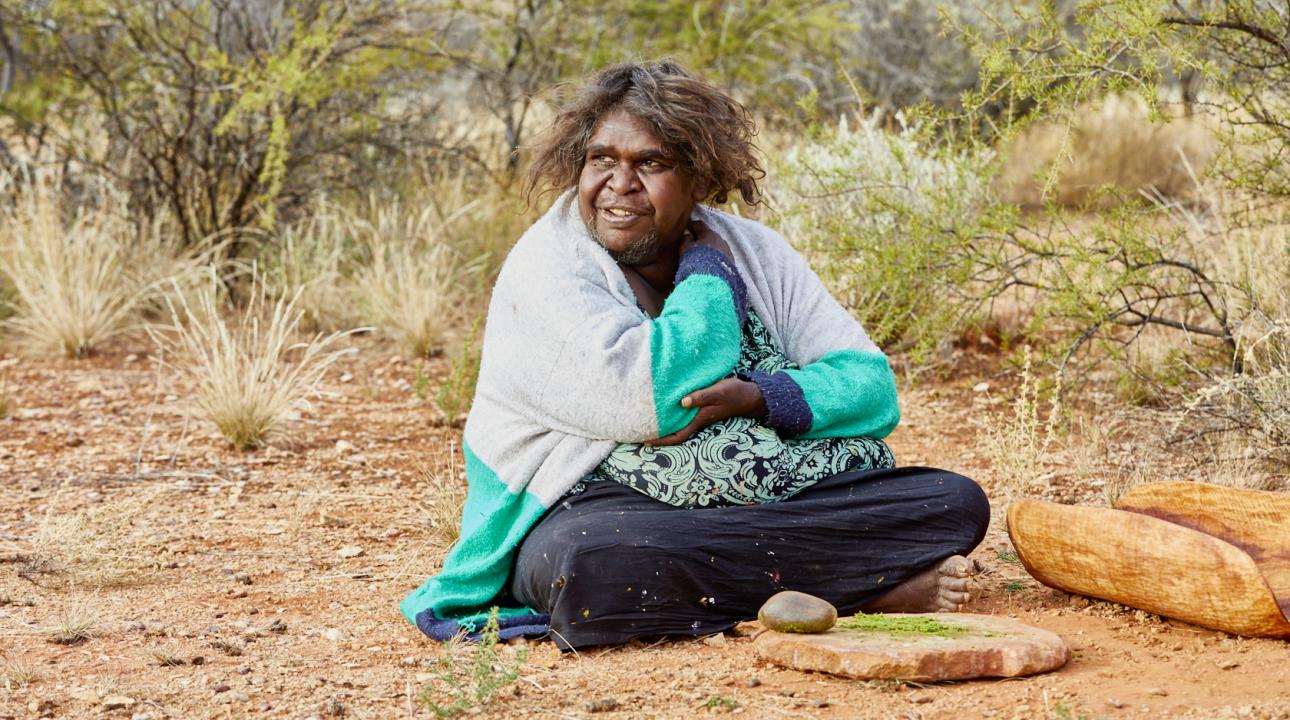 The Anangu Communities Foundation Board carefully considers all eligible applications to determine whether the submitted proposal fits within the funding areas. Before applying, please check that your proposal meets the following criteria:
Your organisation must have, be endorsed, or be under the auspices of an organisation that is endorsed by the Australian Taxation Office (ATO) as having Deductible Gift Recipient Type 1 (DGR1) status.
Your proposal must be focused on addressing at least one of the Foundations' charitable purposes such as: improving health outcomes, advancing education, preserving culture, and encouraging social and economic advancement through participation.
The project must be implemented in Anangu communities.
Your proposal must demonstrate that it represents value for money.
If required, other partnership funding is confirmed or being sought.
The project is ready to implement.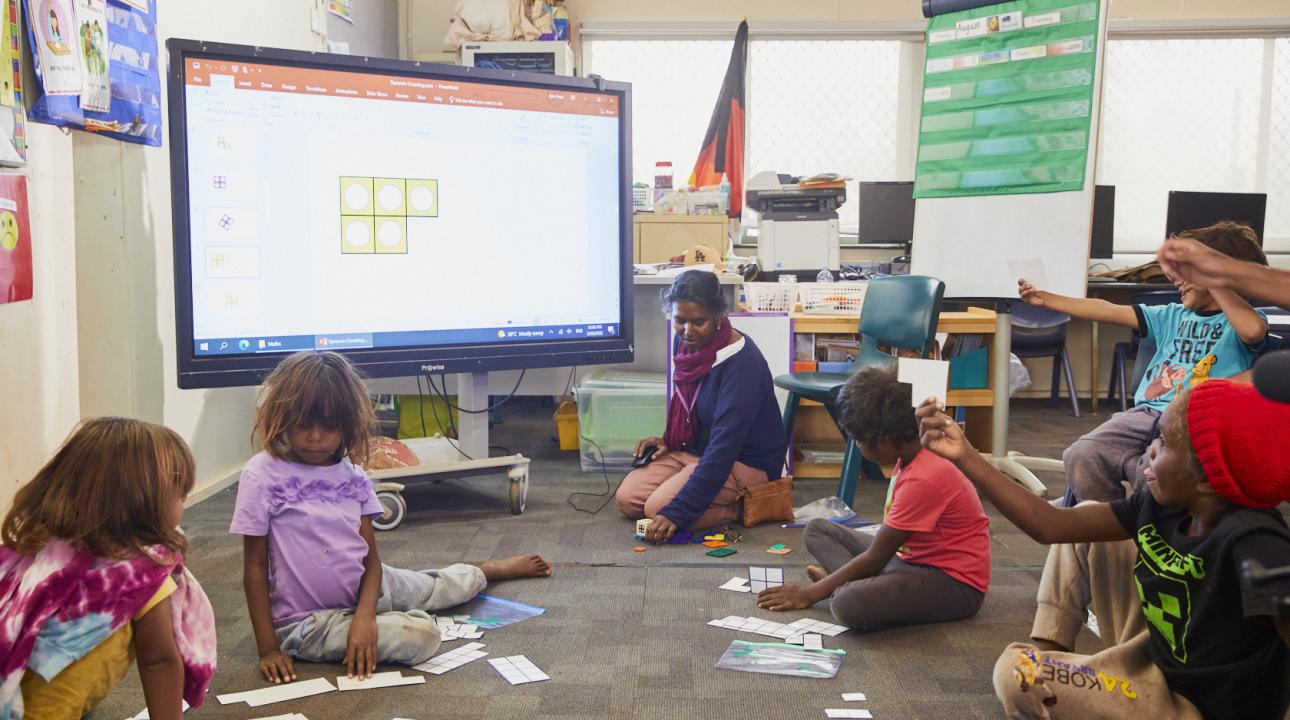 Projects that address inequity and demonstrate outcomes making a positive impact in Anangu communities.
Projects that promote education, health and wellbeing through social and economic advancement.
Projects that are fully supported by the Anangu communities in which they will be delivered.
Projects that are viable, sustainable, and, where appropriate, have the support of other partners and stakeholders.
2023 Grant Funding Round Deadlines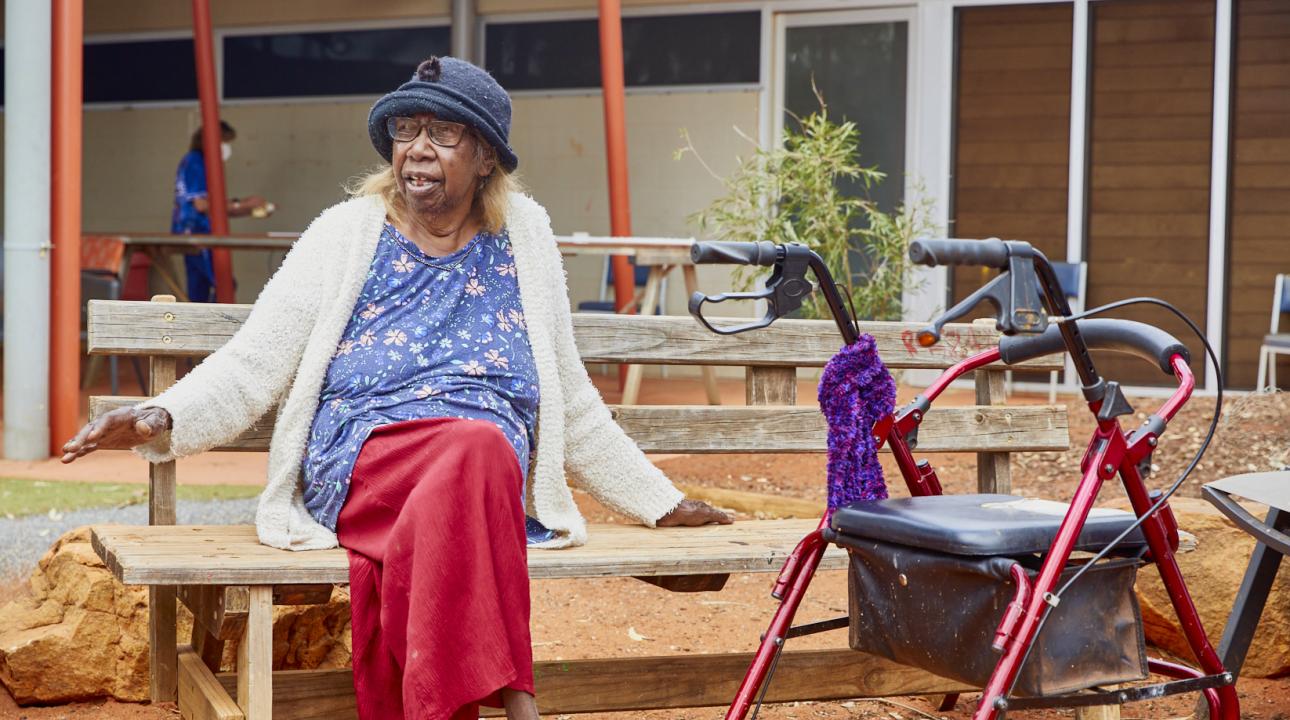 Round 1: Applications close: 1 February 2023 5pm AEDT
Round 2: Applications close: 15 May 2023 5pm AEDT
Round 3: Applications close 21 August 2023 5pm AEDT
Round 4: Applications close 20 November 2023 5pm AEDT
Applicants will be contacted should we require further information, and informed of an outcome within 30 days of close date.
Frequently Asked Questions
Anangu Communities Foundation ABN 63 494 833 077
Phone: +61 8 8957 7918
Email: [email protected]
Address: Level 10, Angel Place, 123 Pitt Street, Sydney NSW 2000