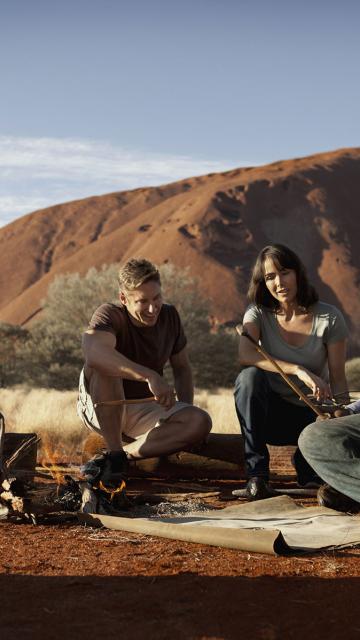 Our commitment to community
Voyages Indigenous Tourism Australia is owned by the Indigenous Land and Sea Corporation (ILSC) and manages tourism and resorts on their behalf. We have a strong commitment to social responsibility and strive to give back and support the people and communities in our regions and throughout Australia. All profits from our business activities are used to support Indigenous training and employment.
Voyages offers experience-based holidays in spectacular wilderness locations, including Ayers Rock Resort in the iconic Red Centre and tourism facilities in Mossman Gorge, located in tropical Queensland. Our goal is to offer getaways that people just can't enjoy anywhere else: enriching experiences, incredible natural beauty, and a suite of activities and attractions that appeals to every traveller who's seeking a new kind of adventure.
Our Philosophy
Voyages is focused on providing guests with enriching, memorable experiences, which they would not be able to enjoy anywhere else in Australia.
We're committed to building and sustaining an Indigenous workforce through training, employment and economic development. Our aim is to train and develop more Indigenous staff, enabling them to secure employment in the hospitality industry across Australia. In turn, our guests will enjoy a more "authentic" Indigenous Australian experience.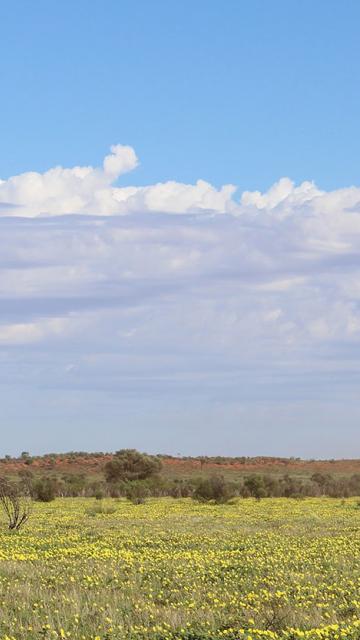 Our Promise and Commitment
All profits from Voyages business activities go toward building the resort experience and supporting Indigenous training and employment across Australia.
We believe that travel should be an inspiring experience for our guests, as symbolized through the vibrant logo.
Inspired by Margaret Smith's painting, Two Sisters, the logo represents the red earth and the sun, with the spiraling stars of the night sky mimicking the shape of sails of the resort, culminating in the central meeting place.
Our Responsibilities
Voyages is committed to nurturing and sharing Australia's sensitive eco and cultural destinations and also to protecting them so that our guests might enjoy them for years to come. Because we feel privileged to operate in remote locations, it is critically important to us that we address local needs and concerns. We have therefore made a commitment to work with local communities via:
Sustainable environmental tourism practice
Respecting and supporting local cultures
Offering employment and training
Our RAP
The core purpose of Voyages is to create opportunities for Indigenous Australians through Cultural Tourism. A commitment to reconciliation is the driving force behind all Voyages operations and we have captured this commitment by joining Reconciliation Australia's Reconciliation Action Plan (RAP) Program.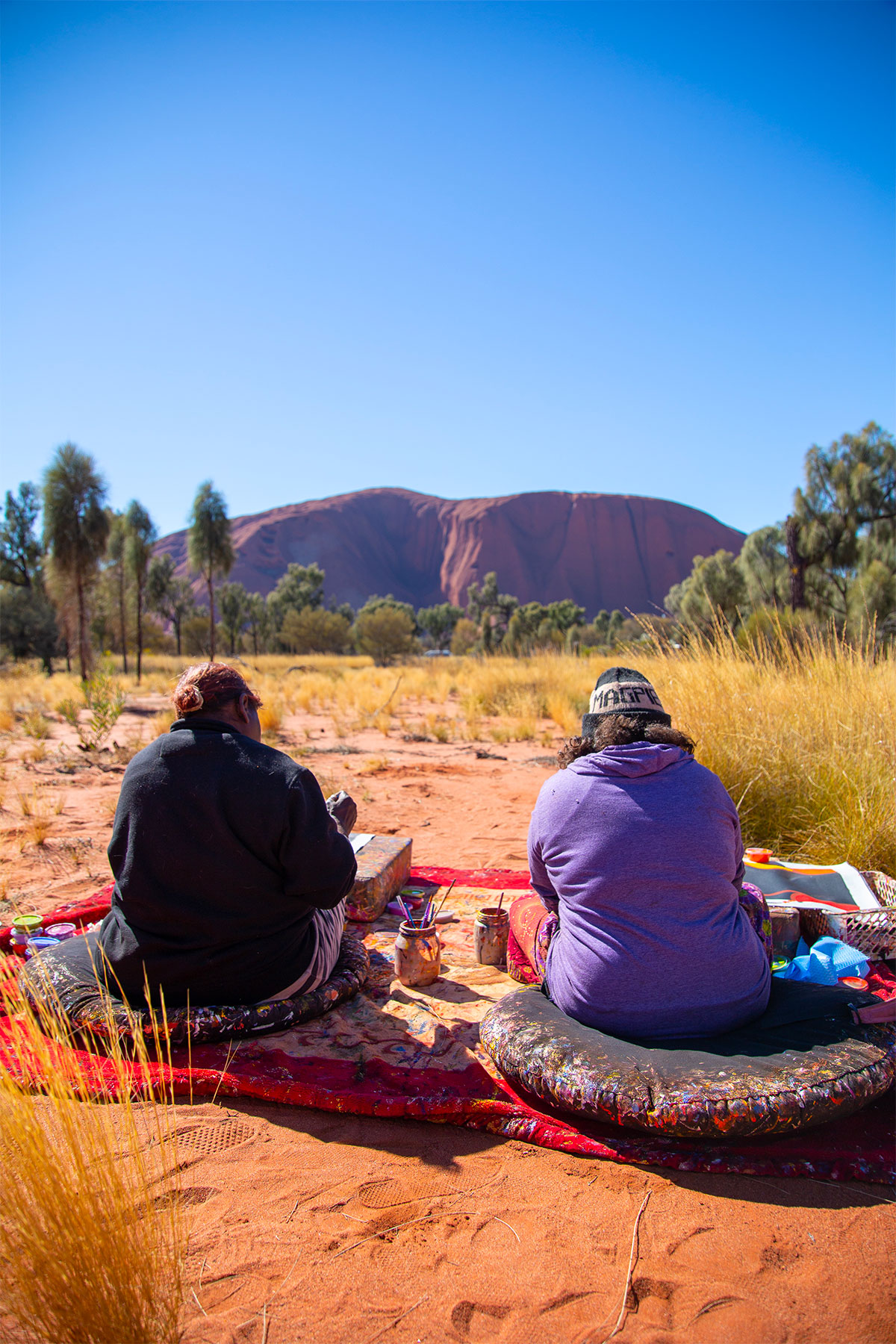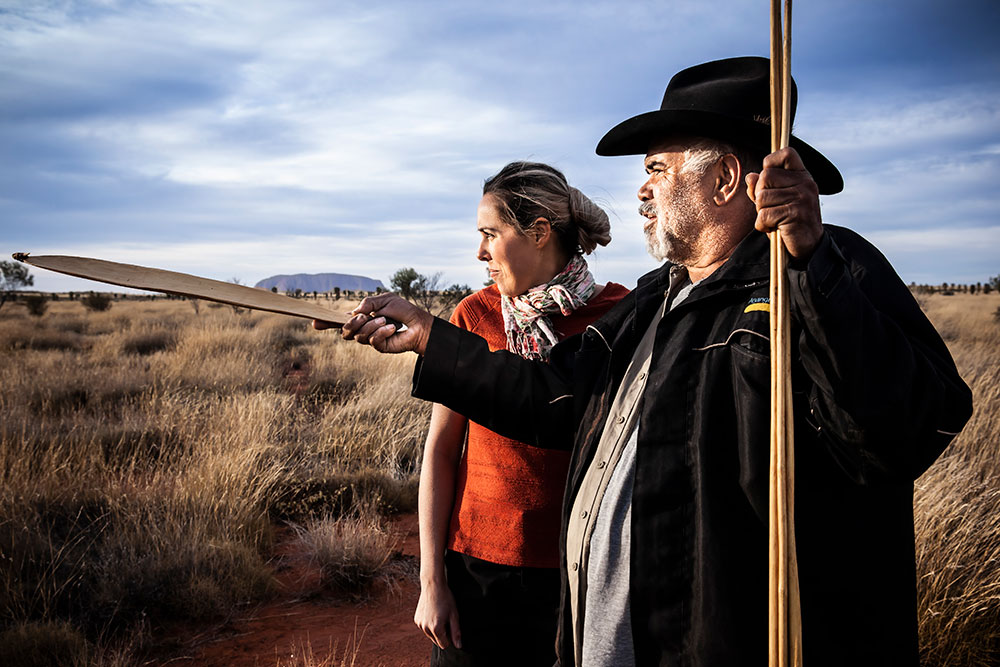 Ownership
Voyages Indigenous Tourism Australia is a wholly owned subsidiary of the Indigenous Land and Sea Corporation (ILSC), a Corporate Commonwealth entity, established in 1995. The ILSC's purpose is to assist Indigenous people to acquire and manage land to achieve economic, environmental, social and cultural benefits.
Voyages was acquired by the ILSC in 2011 as part of its purchase of Ayers Rock Resort.
All profits from all Voyages business activities go towards supporting Indigenous training and employment across Australia.
Voyages Stories
A collection of stories, travel tips, and insider perspectives carefully curated to inspire, educate, and entertain our guests.