Our Local and Social Responsibility
We're privileged to operate in some of Australia's most sensitive ecosystems and culturally significant locations. The Voyages reputation is built on the philosophy of supporting local communities and people while protecting and enhancing the culture and environment of the places we call home. We're committed to behaving ethically and operating in a sustainable manner that continues to enhance economic, societal, and environmental values and leaves our planet in better shape. Training and employment, as well as financial and social support, bolster our local communities and enable us to give back to our friends and neighbours.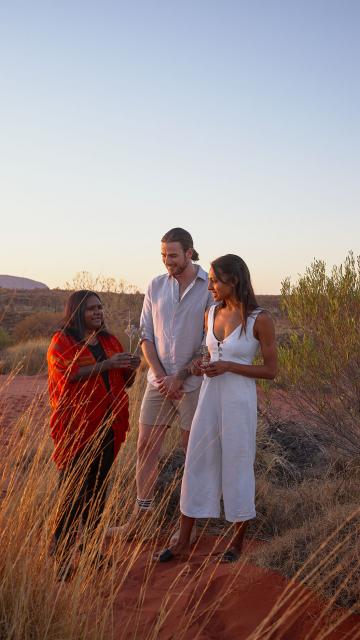 A vision of commitment
Our mission is to offer visitors enriching experiences while supporting Indigenous communities through employment, development, and business opportunities in tourism.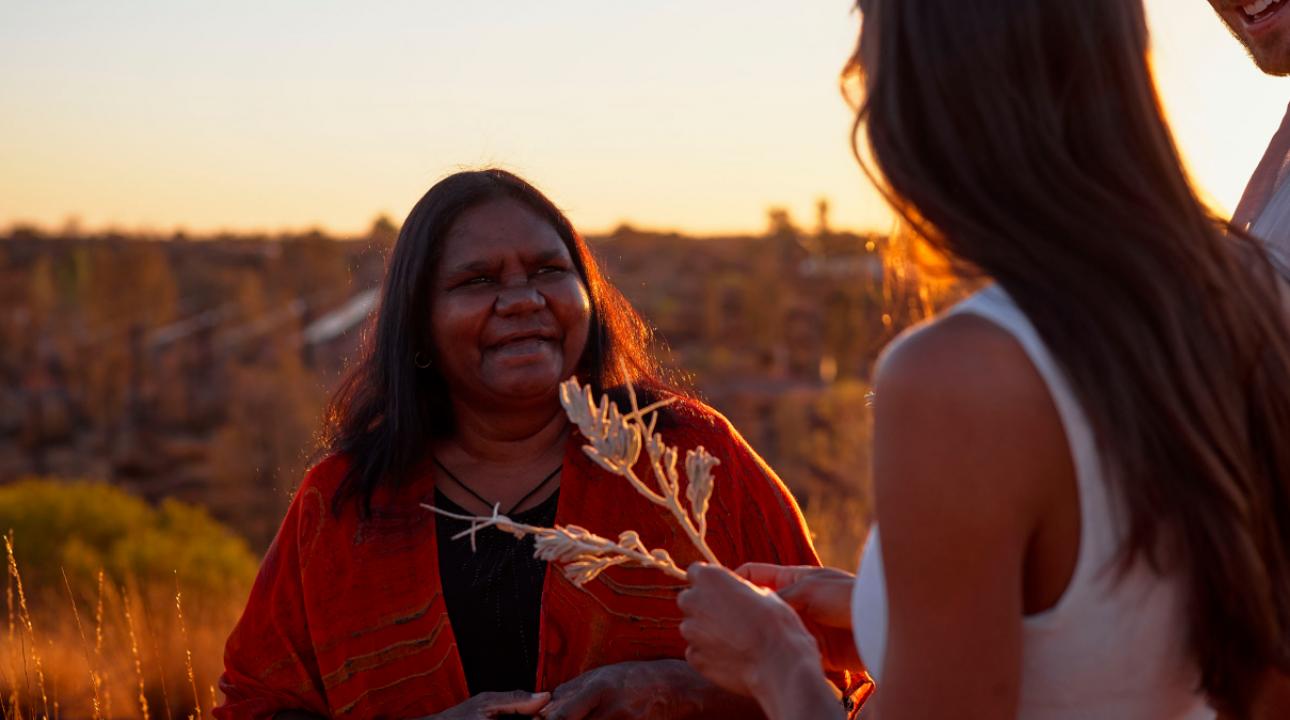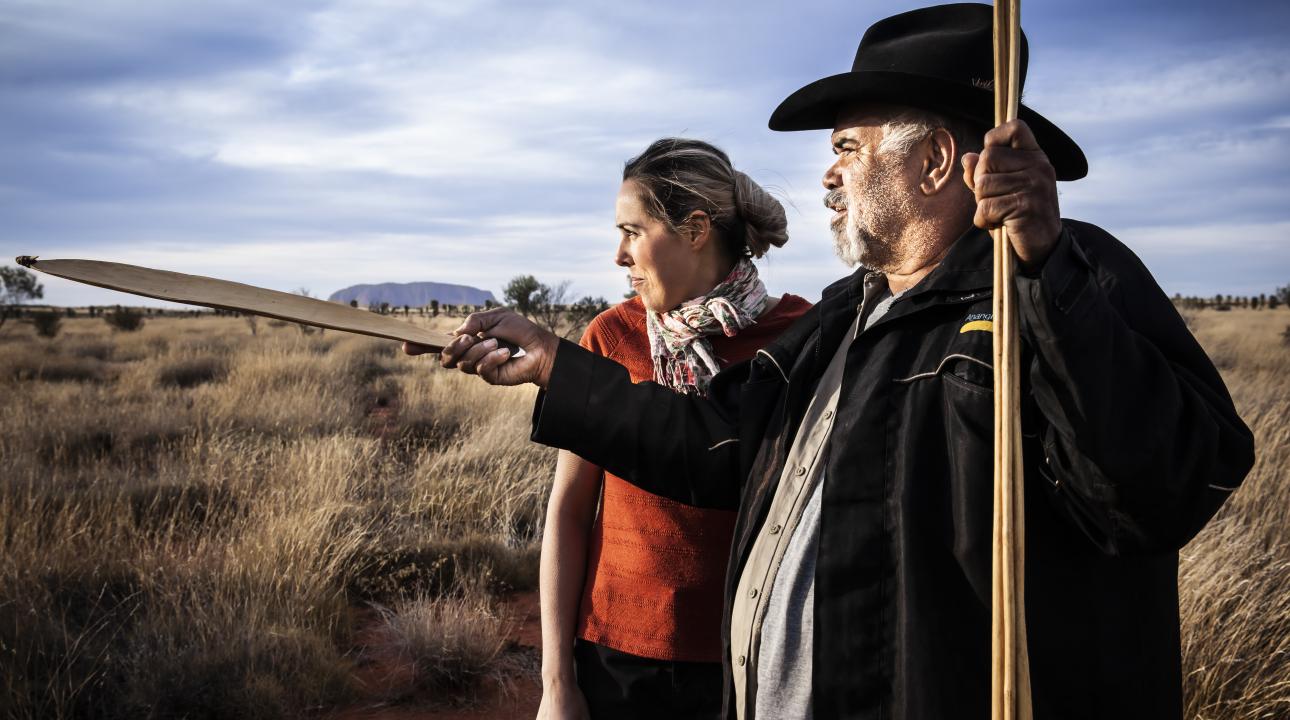 Anangu Communities Foundation
Established by Voyages in 2003, the Anangu Communities Foundation raises money to fund projects in the Anangu communities of Kaltukatjara, Watarrka, Imanpa, and others within the Ngaanyatijarra Pitjantjatjara Yankunytjatjara (NPY) region of central Australia.
Thanks to our guests, staff, and corporate contributions, the Foundation has provided in excess of $1,000,000 for community-initiated projects since 2010.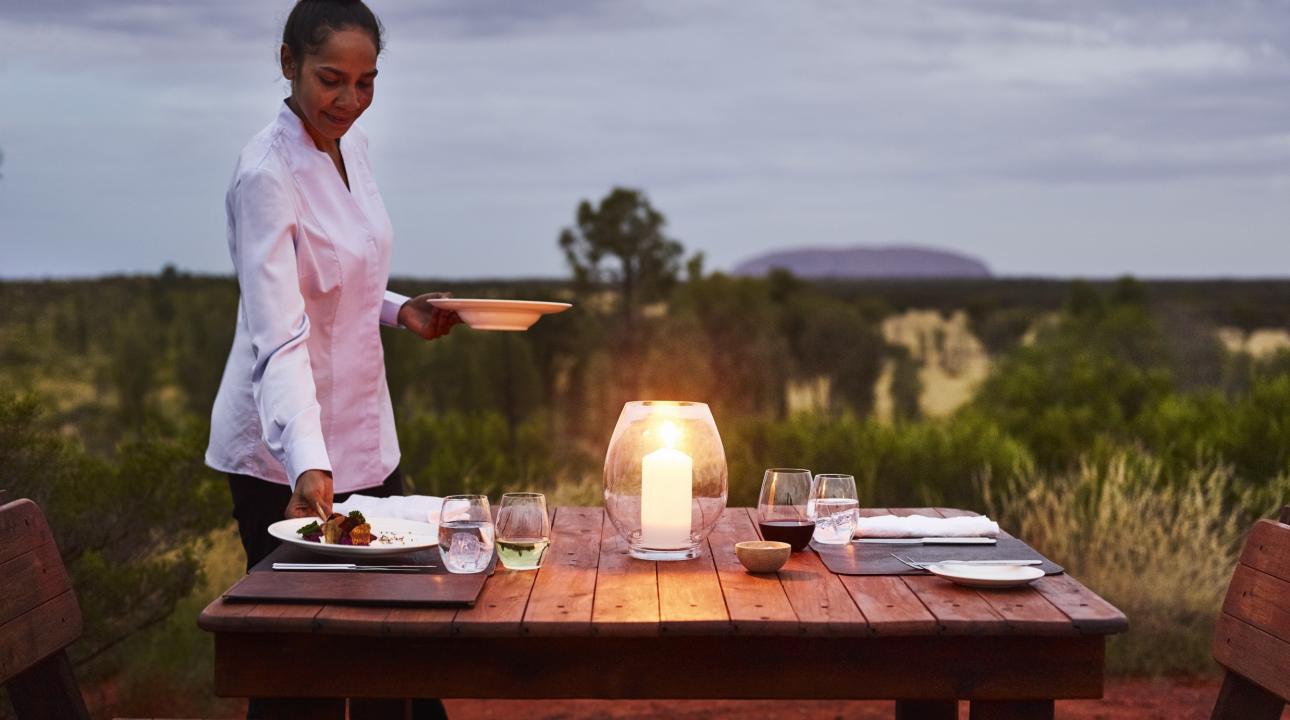 Training and Employment
We know people join the Voyages team because of the outstanding opportunities we provide to work in a dynamic, fast-growing company and gain hands-on experience across a wide range of fields in the tourism and hospitality industries. We're proud to offer training and employment opportunities to local residents.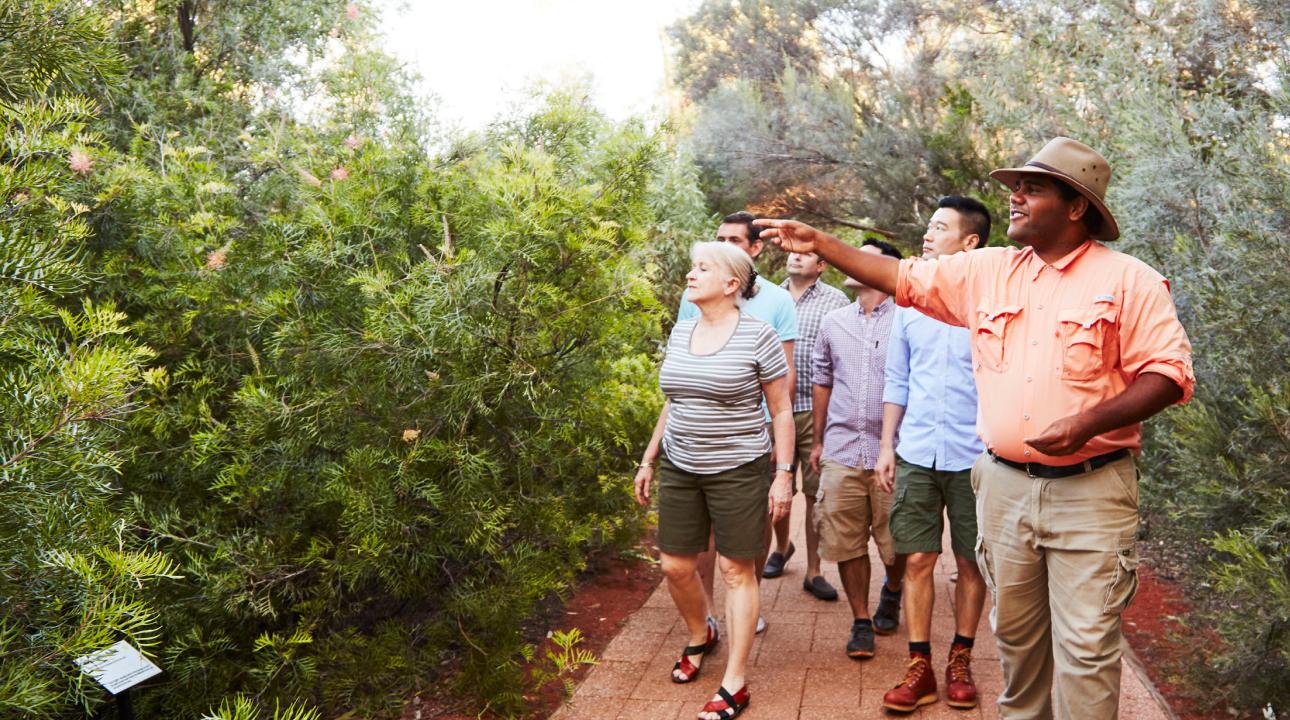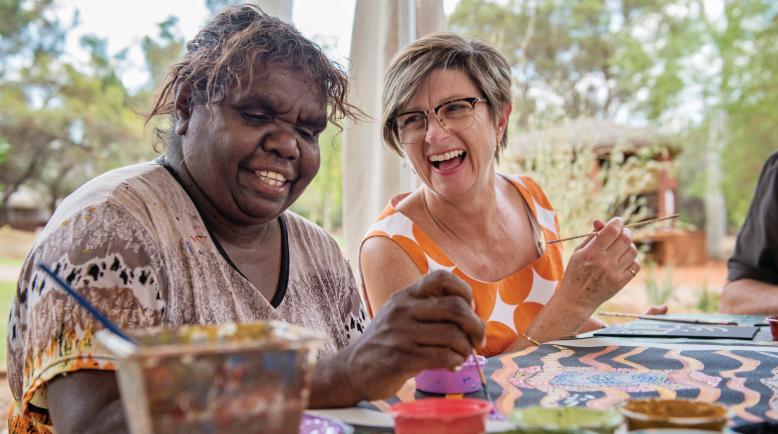 Indigenous Culture
We strive to nurture and share Australia's sensitive ecological and cultural destinations while protecting them for future generations of visitors to enjoy. Because we feel privileged to operate in such pristine, remote locations, we feel it's critically important to address local needs and concerns.
Frequently Asked Questions