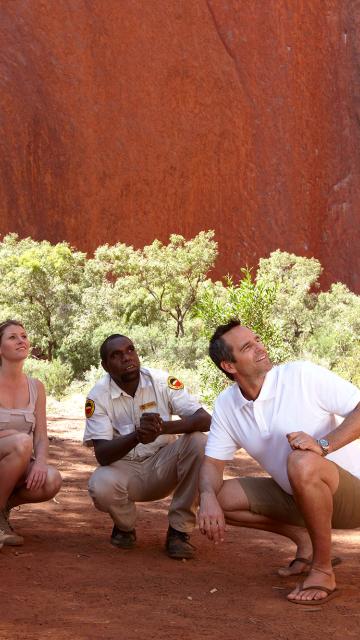 Enriching, memorable experiences.
More than 100 ways to be enchanted.
Think about how you feel when you come back from an amazing holiday. Maybe you jumped out of a plane for the first time, explored a beautiful, new-to-you part of the world, ate the best meal of your life – or maybe you lounged poolside for 10 straight days, which was just what you needed. That feeling of euphoria, nostalgia, wanting to share your trip with everyone you meet, and wanting to go back as soon as possible is what we want every one of our visitors to experience.
We strive to provide guests with incredible, memorable holidays which they would not be able to enjoy anywhere else in Australia. The variety of our programming means that everyone who visits our properties is able to participate in an enriching experience they'll never forget. Immersive Indigenous programming introduces guests to the Anangu communities and people, cultural activities provide inspiration, and culinary experiences delight all the senses. Riding on a camel, helicopter tours over Uluru, spiritual awakenings at sunrise and sunset – a holiday with Voyages Indigenous Tourism Australia can provide all this and much more.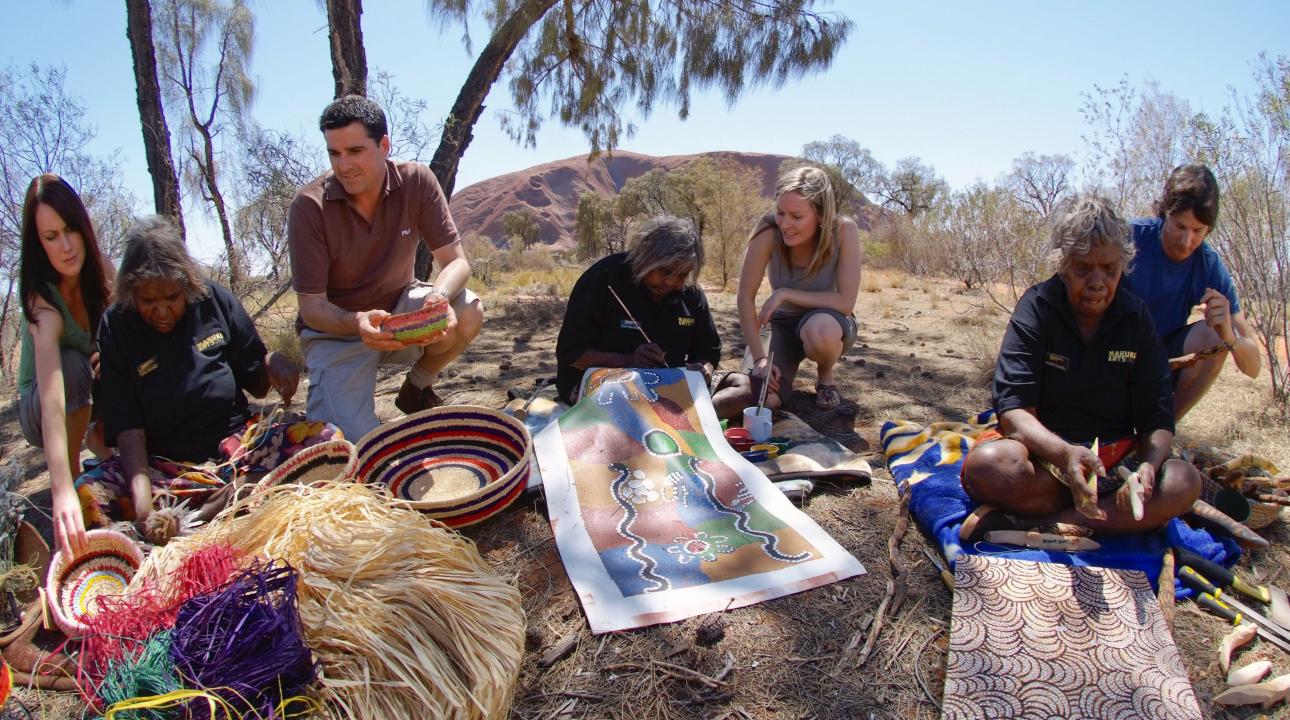 Arts & Culture
Immerse yourself in the inspiring world of Aboriginal creativity. Anangu paintings are created for educational and ceremonial purposes and tell the stories of events that have occurred. These symbolic and colourful artworks are of considerable historic and cultural significance to Anangu, who continue to ensure their preservation and protection.
One-of-a-Kind Experiences
Ride a camel through the outback, feast on authentic bush tucker, or simply stare in awe at thousands of glowing lights under a brilliantly starry sky. Every day is a new adventure – one that cannot be replicated anywhere else on earth.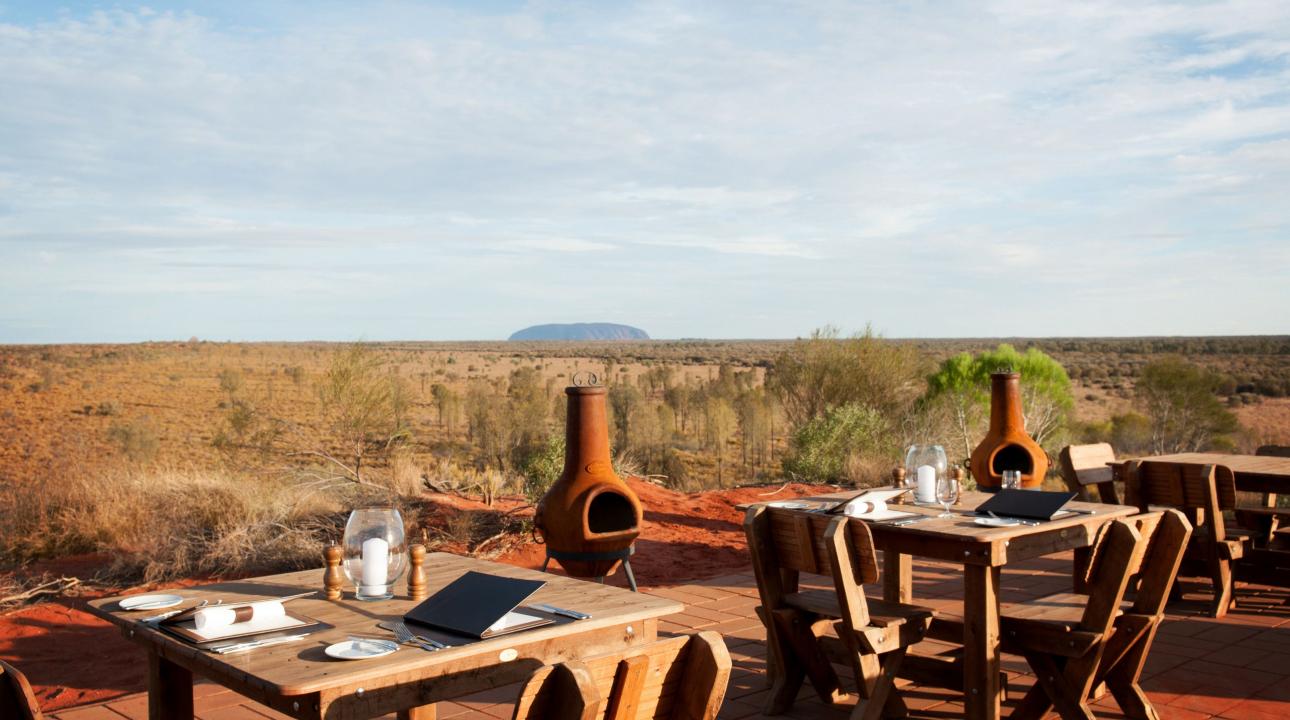 Restaurants & Dining
Feeling fancy? Indulge in a four-course meal served at sunset, perfectly paired with crisp, flavourful Australian wines. Or, if you prefer something a little more casual, how about bush tucker enjoyed in the great outdoors? Our culinary options will satisfy every sense.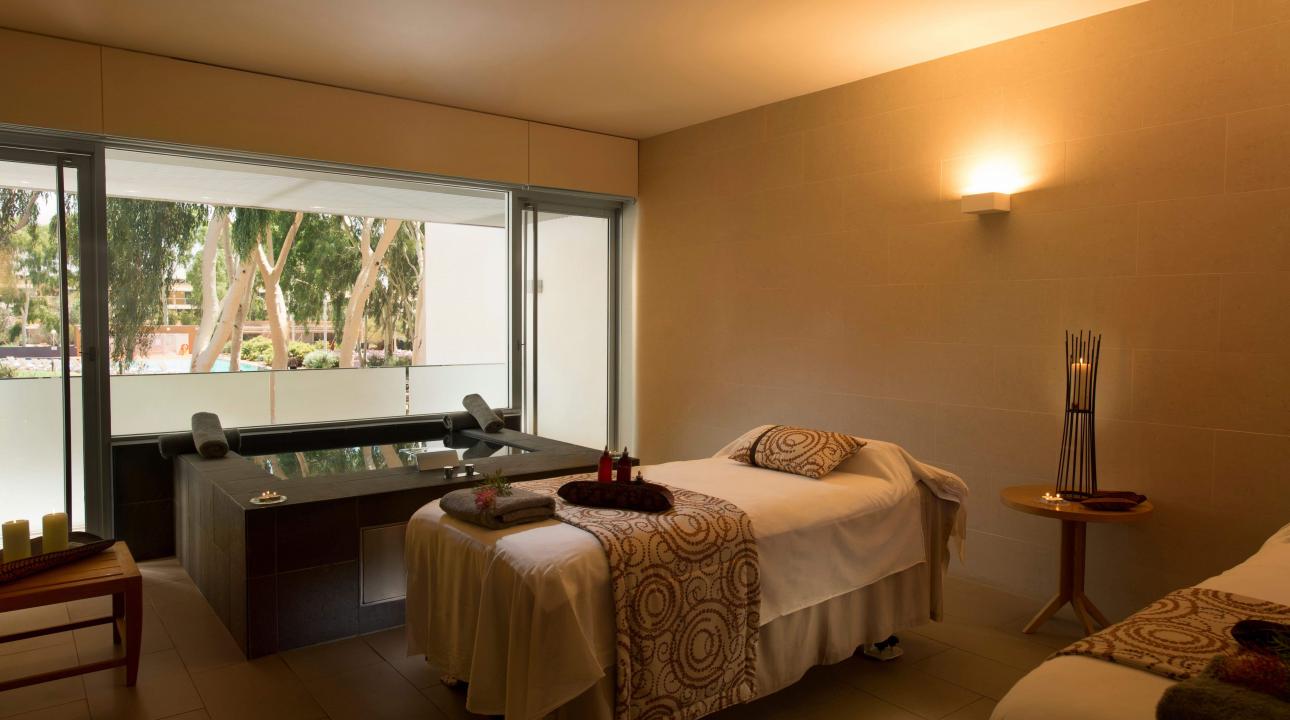 Spa & Wellness
Designed with pampering and total indulgence in mind, our spa is a sanctuary where guests can shuck off stress, worries, and weariness in exchange for a tranquil, energised state of mind. We exclusively use the PAYOT advanced skincare line in our spa treatments.