Partnering for Impact
Together we can partner with Anangu to make a positive impact in their communities.
We welcome partners from corporate, local and philanthropic organisations around Australia. Our partners have aligned values and are committed to take meaningful action to increase economic and educational opportunities as well as healthcare equity in remote Indigenous communities.
With an increase in emerging projects vital to Anangu communities, your support is needed to help us deliver on these projects.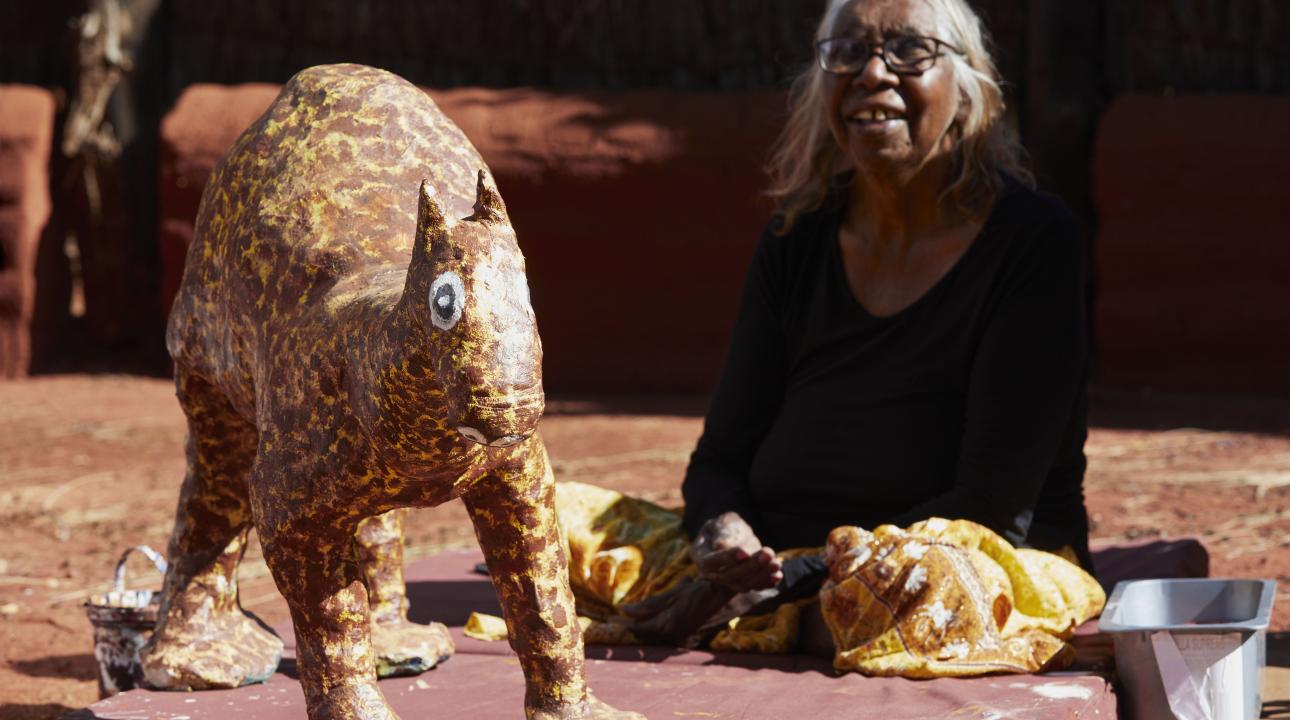 Talk to us about how we can support the progress and outcomes of your Reconciliation Action Plan (RAP) journey environmental, social and governance commitments.
Know you are creating opportunities for crucial community-led projects to come to life that support Anangu communities to thrive from a strength-based position.
Directly influence social impact to improving economic and health outcomes across the remote NPY region.
Join a collaborative network of partners committed to empowering Anangu communities.
Inspire your employees through your Workplace Giving program giving them the chance to support the Anangu communities.
Receive newsletters and regular updates on project outcomes and impact along with our annual report.
Anangu Communities Foundation ABN 63 494 833 077
Phone: +61 8 8957 7918
Email: [email protected]
Address: Level 10, Angel Place, 123 Pitt Street, Sydney NSW 2000