Media Overview
Located within the spiritual heart of Australia, Ayers Rock Resort is not only a cluster of accommodation offerings but also the hub for tours, dining experiences and free Indigenous activities and engagement, making it a destination like no other.
Ayers Rock Resort media kit is designed to act as a key resource for media. You can find all our media kits online, in the media kits section of our website. This page is an overview of Ayers Rock Resort. The sections below are linked to relevant media kits for further information.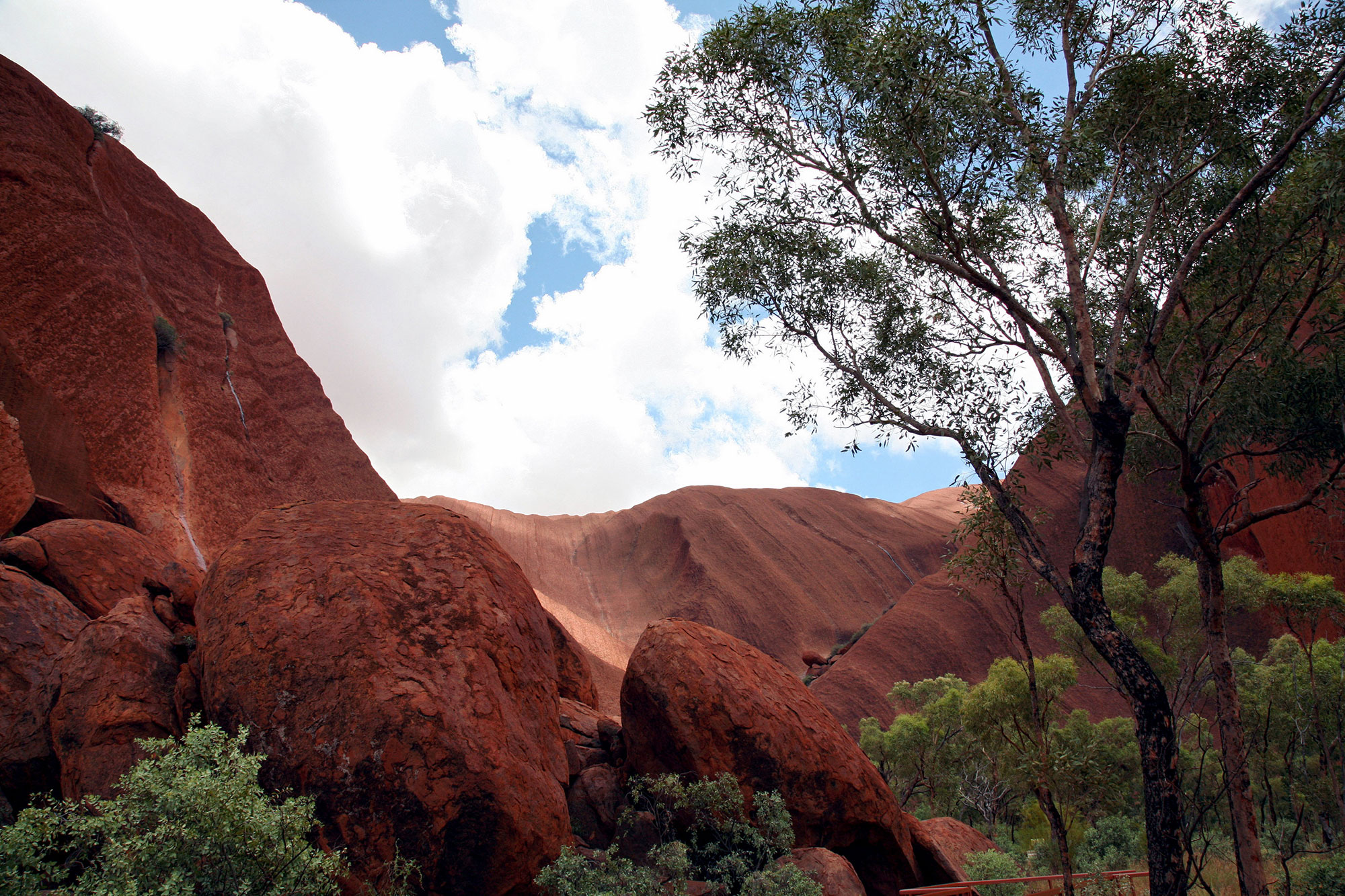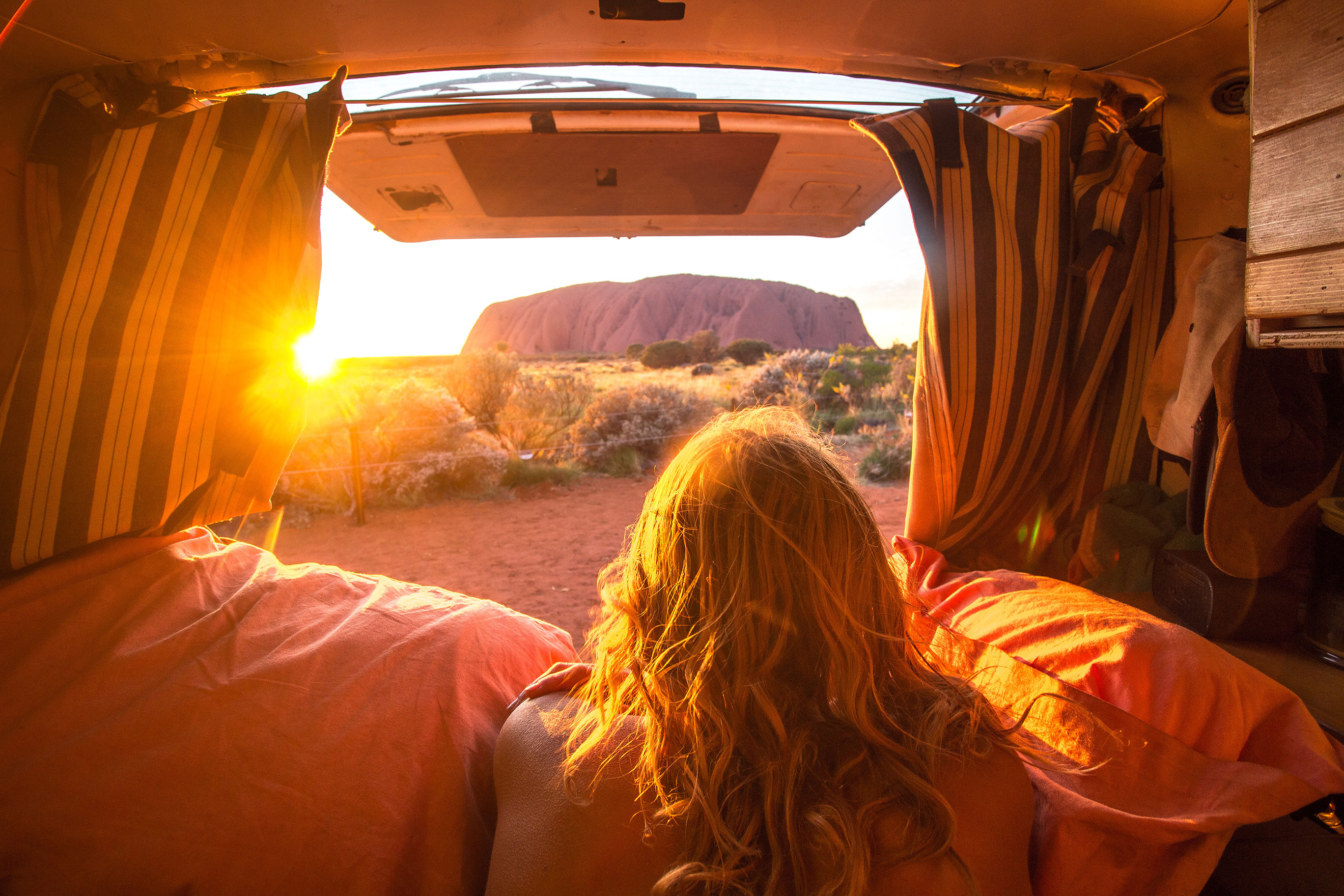 ACCOMMODATION
Ayers Rock Resort encompasses five individual accommodation options from the 5-star Sails in the Desert hotel, award-winning Desert Gardens Hotel, self-contained Emu Walk Apartments, the authentic Outback Pioneer Hotel and Lodge and Ayers Rock Campground.
TOURS AND EXPERIENCES
The Resort offers an impressive spectrum of internationally acclaimed tours & experiences for guests in and around Uluru Kata Tjuta National Park including the iconic award-winning Sounds of Silence and exclusive Tali Wiru under the stars dining experiences. There is a suite of free daily Indigenous Guest Activities, featuring didgeridoo playing lessons to spear and boomerang throwing lessons, garden walks and more.
DINING AND FOOD EXPERIENCES
Dining & food experiences take centre stage as part of a stay at Ayers Rock Resort with a range of 14 restaurants and unique dining options - from fine dining under the stars to casual lunches by the pool, featuring some of the most unique produce that Australia has to offer.
LOGISTICS OF OPERATING A RESORT
The logistics of operating a Resort in the middle of the desert is a complex operation, everything used at the Resort from food ingredients to stationary is transported in by road train and reloaded with recyclable goods on the return route.
ULURU MEETING PLACE
The Resort also features a newly built world-class conference facility, the Uluru Meeting Place, designed to inspire delegates with tailor made high-impact events and once-in-a lifetime experiences unique to the destination.
MAJOR EVENTS
In 2014 we commenced a major events program which has included performances by the Darwin Symphony Orchestra, an Indigenous cultural festival, Tjungu, a photography weekend and more.
ULURU KATA TJUTA NATIONAL PARK
Uluru-Kata Tjuta National Park expands across more than 327,414 acres of Australia's desert outback and is home to two of the world's most iconic rock formations. There's so much to explore in Uluru Kata Tjuta National Park and the Cultural Centre including guidelines for visiting media, recent history of the area to geology, astronomy, nature and sunrise and sunset times.
VOYAGES INDIGENOUS TOURISM AUSTRALIA PROPERTIES
Voyages Indigenous Tourism Australia manages Ayers Rock Resort and the Mossman Gorge Centre on behalf of the Indigenous Land and Sea Corporation (ILSC).With a strong commitment to social responsibility, all profits from Voyages business activities go toward building the guest experience and supporting Indigenous training and employment.
VOYAGES INDIGENOUS TRAINING ACADEMY
Our aim is to train and develop more Indigenous staff via Voyages Indigenous Training Academy, enabling them to secure employment in the hospitality industry across Australia. In turn, our guests enjoy a more "authentic" Indigenous Australian experience.