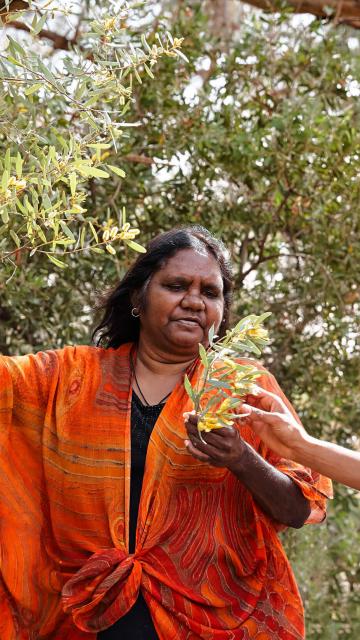 Sustainability at Voyages
Protecting our people and our planet

Promoting and sustaining ecotourism is a priority for Voyages Indigenous Tourism Australia. We work hard to keep our sites pristine so that people can enjoy them for many years to come. The team at Voyages works collaboratively with local communities to support sustainable environmental tourism practices, respecting and supporting the local Indigenous communities and cultures, and offering employment and training opportunities to local and broader Australian and Torres Strait Islander communities.
Our key commitments to the environment include:
Compliance with all relevant environmental legislation
Minimising environmental impacts through comprehensive assessment of all developments
Continual development of our Environmental Management System and site Environmental Management Plans
Efficiently using resources including energy, fuel, and water, minimising waste to landfill through reduction, reuse, and recycling initiatives
Promote, with respect, the cultural values of Indigenous people
Our Sustainability Efforts
Voyages Indigenous Tourism Australia has a strong commitment to social and ecological responsibility. Our reputation is built on a philosophy of supporting our local communities while protecting and enhancing culture and the environment.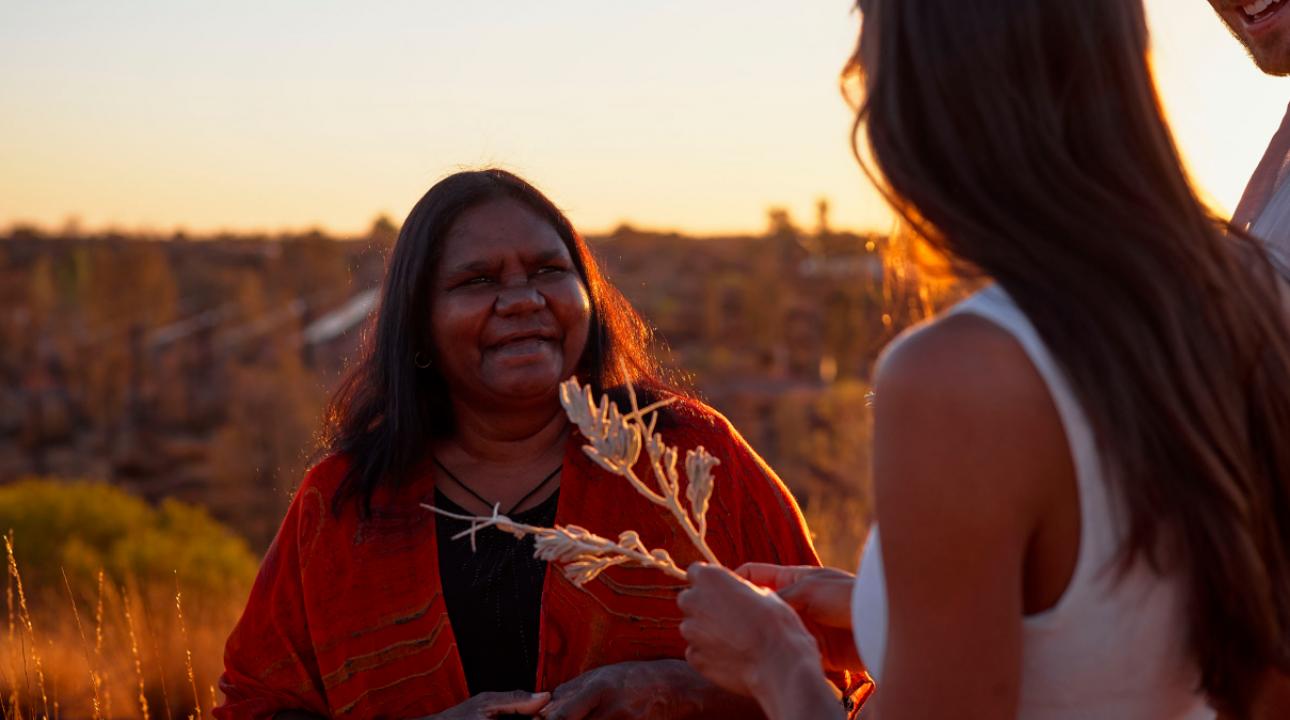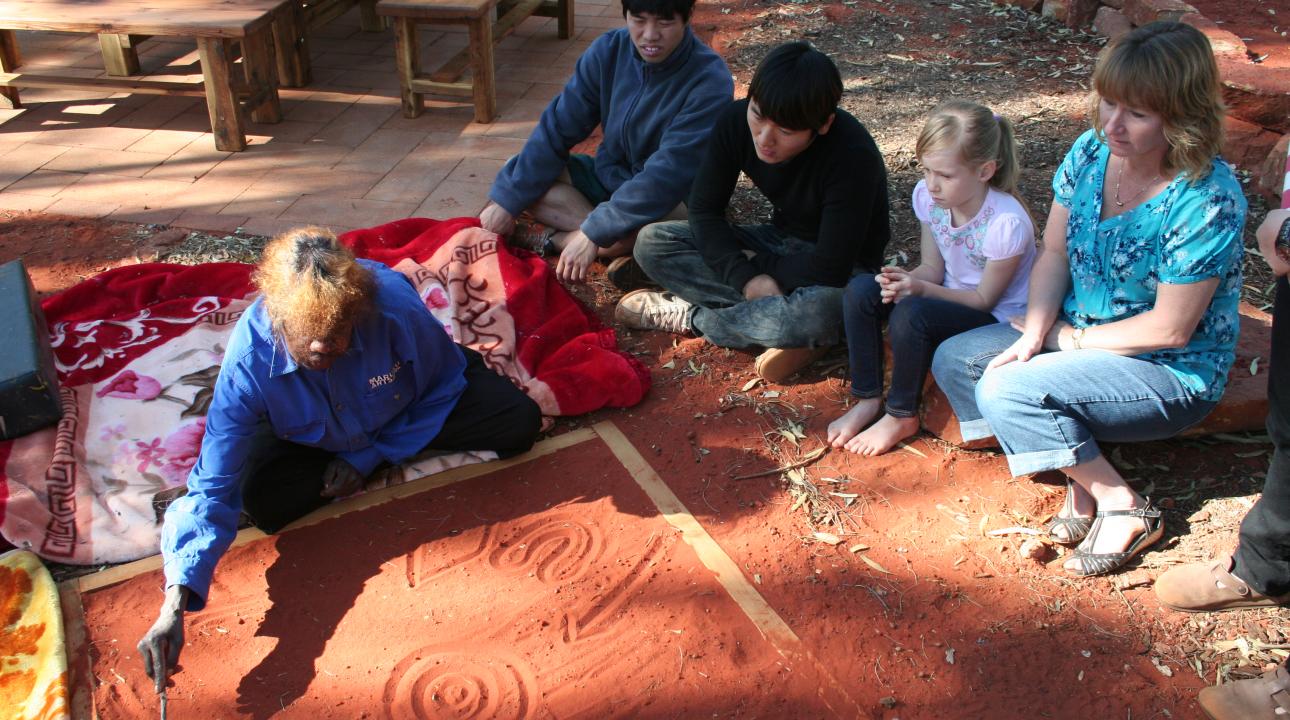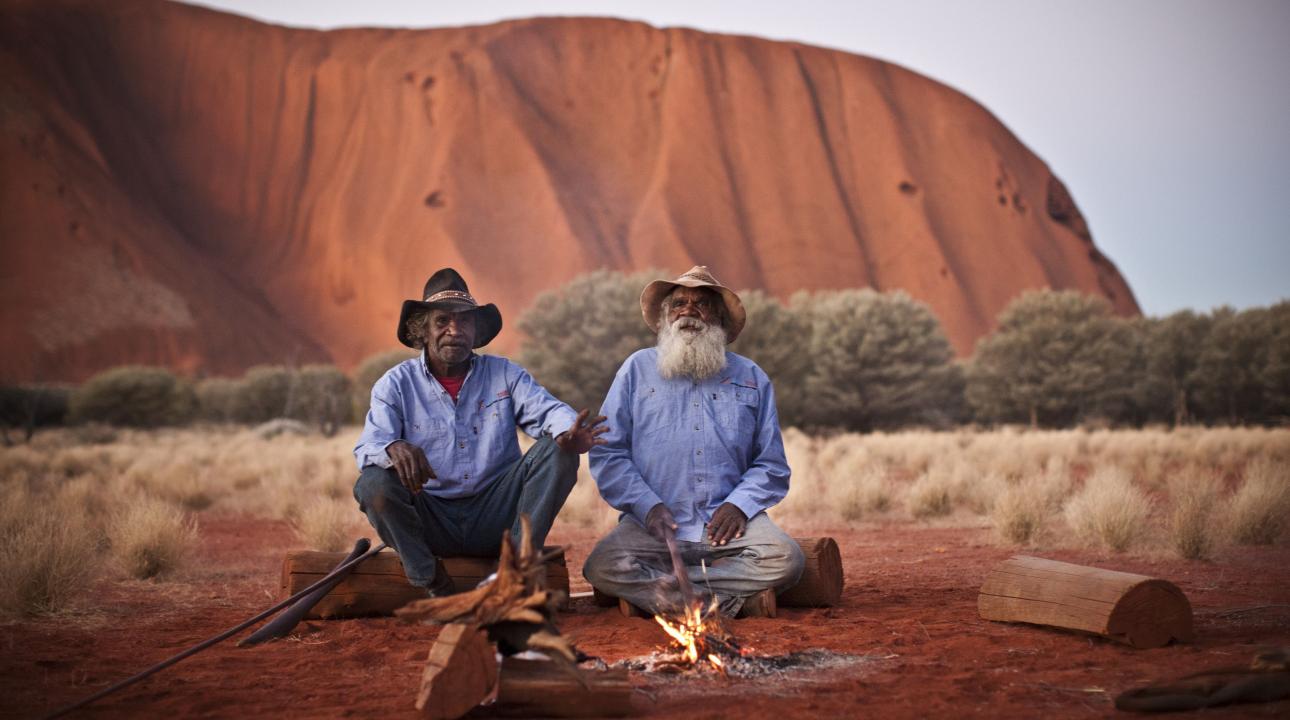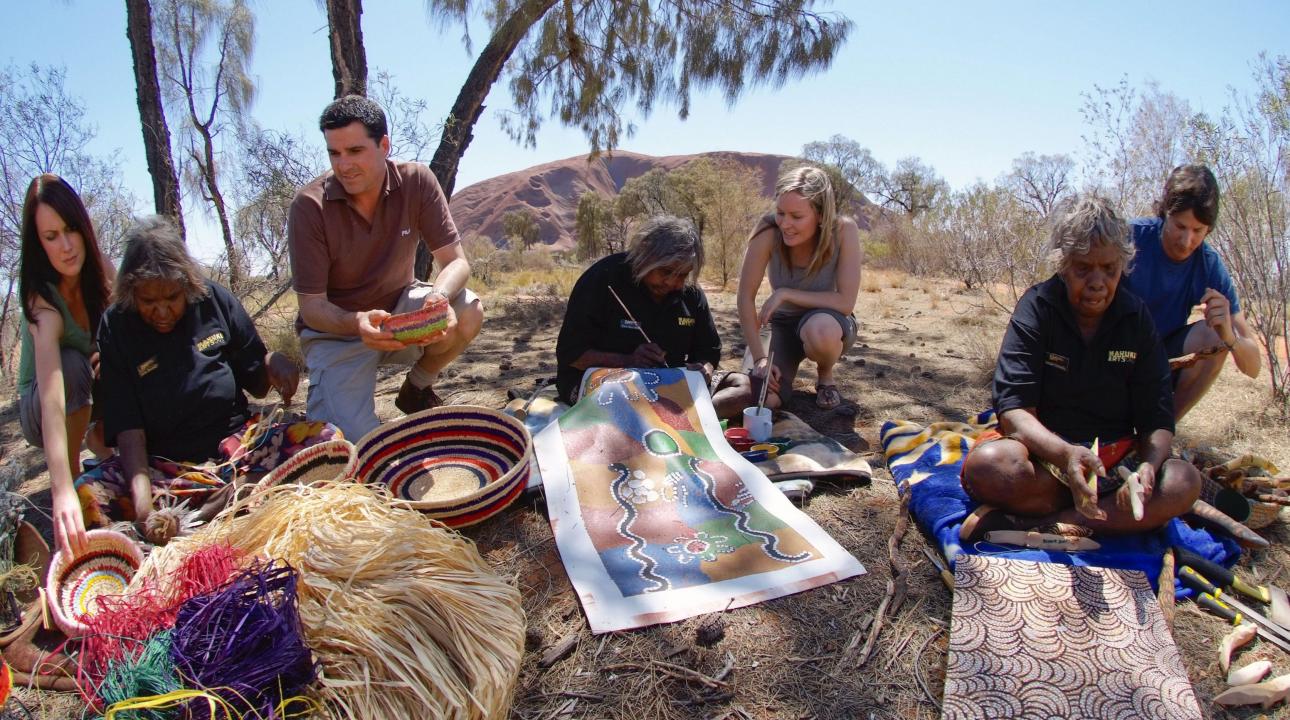 Anangu Communities Foundation
Established by Voyages in 2003, the Anangu Communities Foundation raises money to fund projects in Anangu communities throughout central Australia.
With the ongoing help of guests, staff, and corporate contributions, the Foundation has provided more than $1,000,000 for community-initiated projects since 2010.
Stories from Ayers Rock Resort
A collection of stories, travel tips, and insider perspectives carefully curated to inspire, educate, and entertain our guests.