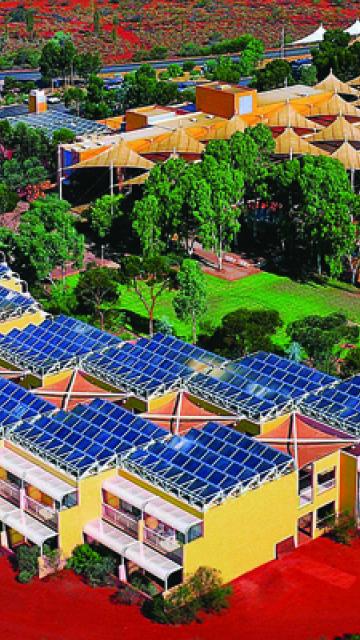 AYERS ROCK RESORT CELEBRATES 30TH ANNIVERSARY
Tuesday, 16 September 2014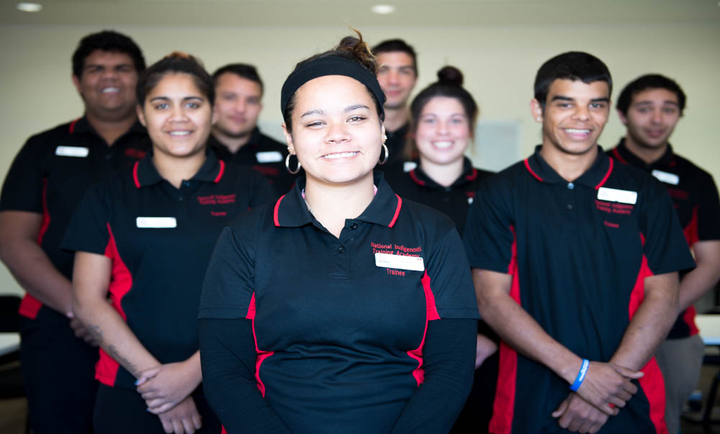 Created to meet the needs of a bourgeoning tourism industry, Ayers Rock Resort celebrates 30 years of operation this month. To commemorate the occasion Voyages commissioned a song, Tjukurpa Ninti, written to capture the essence of the destination.
The Resort's 30th anniversary follows three years of intense rejuvenation including a full renovation of the five star Sails in the Desert hotel, opening of conference facility the Uluru Meeting Place, the establishment of the National Indigenous Training Academy with an increase in Indigenous employment at the Resort from 2 to over 250, the introduction of a suite of daily free Indigenous guest activities and new touring options including the great value Outback Sky Journeys and exclusive Tali Wiru under the stars dining experience.
The decision to build Ayers Rock Resort was made in the early 1970s following concern about the ad hoc development around the base of Uluru and the acknowledgement that tourism was significant to the regional economy. Construction began in 1982 and completed in 1984 with the official opening of Yulara town centre in 1984 and the opening of the Sheraton (now Sails in the Desert Hotel).
"Ayers Rock Resort has seen many milestones in the last 30 years, and it is a great opportunity to look back at the foresight of the NT Government in investing in a lasting infrastructure that would become a hub for tourism in the region," said Voyages Chief Executive Officer Andrew Williams.
To commemorate the 30th anniversary, Voyages worked with CAAMA Music (Central Australian Aboriginal Media Association) to commission local Indigenous musician, Stewart Gaykamangu in conjunction with members of the Mutitjulu community to produce a song, Tjukurpa Ninti that reflects the spiritual nature of the destination. The song is also available for sale through iTunes with 50% of the profits going to the artist and 50% to the Mutitjulu Foundation to benefit the local community.
Tjukurpa Ninti can be found at: https://music.apple.com/au/album/tjukurpa-ninti-touch-silence/914262673
"The anniversary also allows us to take stock and plan development of the Resort so it thrives for the next 30 years and beyond. As such, we are delighted to announce the next stage of the Resort's refurbishment program – that of Emu Walk Apartments," said Andrew.
In all 40 x one bedroom and 23 x two bedroom apartments complete with kitchen facilities, modern flat screen televisions and separate living areas ideal for families will undergo a complete refurbishment to complement the modern Indigenous design of the Resort.