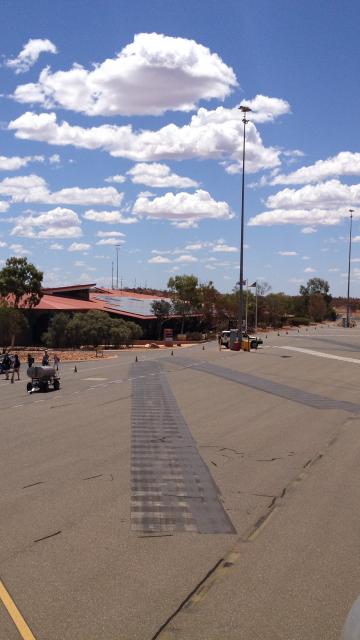 FLY MELBOURNE-AYERS ROCK DIRECT
Monday, 03 February 2014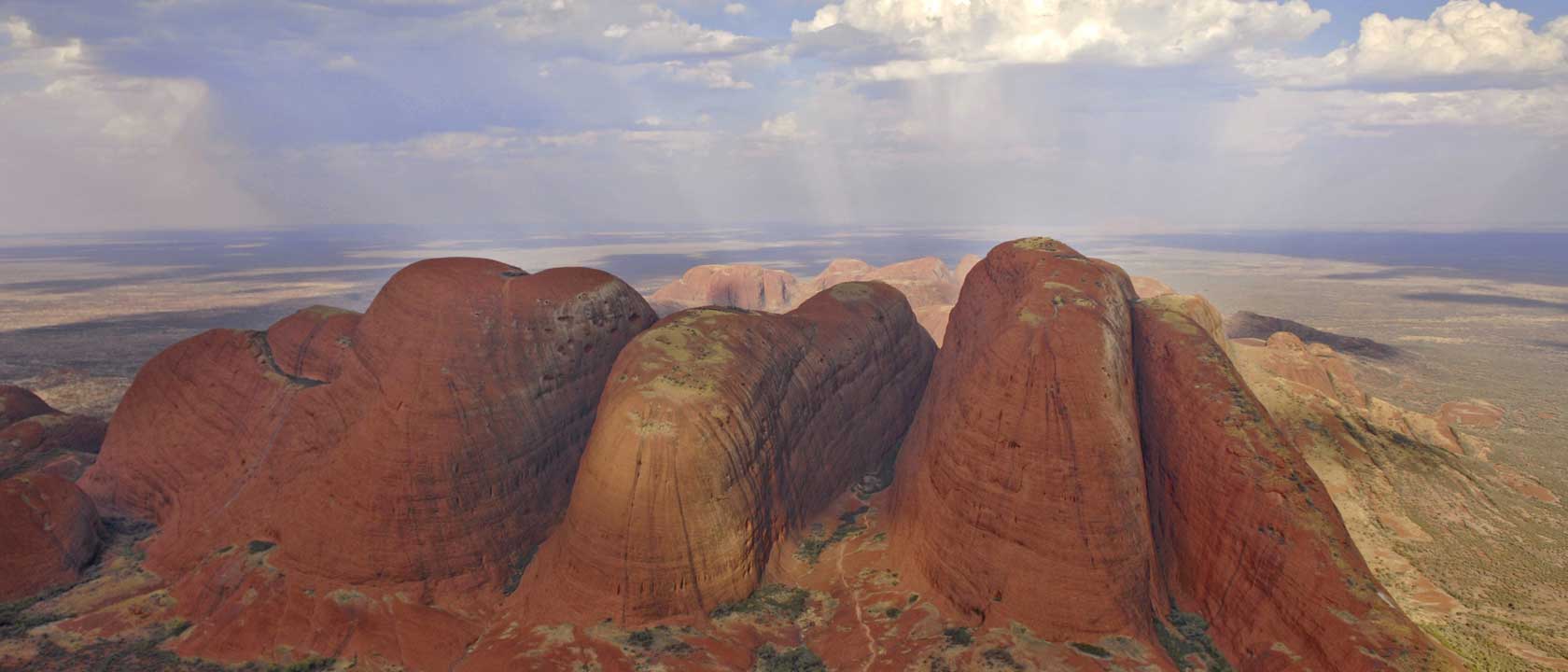 Victorians can now experience the spiritual heart of Australia faster and easier with direct 3 hour flight from Tullamarine to Uluru from Friday 4 April 2014. The return service is the ideal break from the city - departing Melbourne after breakfast at 9am Friday and departing Ayers Rock Airport after lunch at 3pm Sunday – allowing for time to relax and rejuvenate in the quiet of Australia's Red Centre.
The service will run every weekend for an initial 13 week season finishing the last weekend of June 2014.
"Ayers Rock is a popular destination with Victorians, however feedback indicated that there was a real desire for a direct flight that allowed guests to make the most of their weekend," said Ray Stone, Executive General Manager Sales, Marketing and Distribution.
"This is a fantastic opportunity for guests from Melbourne and regional Victoria to visit Uluru and connect with this special part of Australia. Ayers Rock Resort itself has undergone a complete rejuvenation over the last two years and with a three hour direct flight from Melbourne it is the perfect time to enjoy a short break and reconnect with your loved ones," said Tony Mayell, CEO Tourism Northern Territory.
The Uluru Weekend package is designed to make the most of the weekend - from just $899 per person twin share it includes:
Return flights from Melbourne
Return airport transfers
2 nights' accommodation with full buffet breakfast
Indigenous activities program including cultural dance performance, guided garden
Walks, spear & boomerang throwing and Indigenous story telling experience
Children 15 years and under stay free using existing bedding including breakfast
Early check-in & late check-out subject to availability at time of check-in
20kg and 7kg carry-on check-in luggage per passenger
The flight schedule on both the Easter (18-21 April) and Queen's Birthday (6-9 June) has been extended to a three night package, priced from $999 per person.
For more information or to make a booking contact Voyages Travel Centre on 1300 134 044.