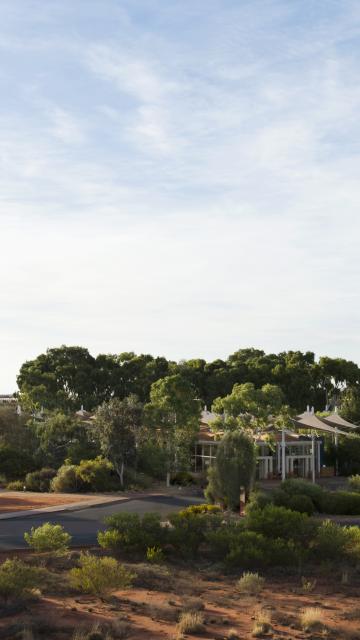 New Appointment for Voyages Board
Wednesday, 17 April 2019
Chairman Rick Allert today announced the appointment of three new members to the Voyages Board of Directors.
DANA RONAN
Senior tourism professional Dana Ronan has held positions with a range of tourism companies including Discovery Holiday Parks, Voyages Hotels and Resorts, travel.com.au, the APT Group and AAT Kings, as well as her own business the Twelve Apostles Lodge Walk. Dana is currently on the board of Visit Ballarat, Victoria Walks and advises the boards of several private family tourism businesses.
DANIEL TUCKER
Aboriginal leader and founding Managing Director of Carey Mining, the largest 100 percent Indigenous owned and managed contracting company in Australia, Daniel Tucker is a Wongatha/Mirning man and an inaugural member of the Prime Ministers Indigenous Advisory Council and has previously served on the Council of Curtin University as well as on the boards of a number of private, not for profit and publicly listed companies.
ANDREW MCEVOY
Andrew McEvoy is a former Managing Director and CEO of Tourism Australia and former Managing Director of Fairfax Life Media and Events. Andrew is currently also Chairman of Sealink Travel Group, a Director of Ingenia Communities, Chairman of AATS (Skybus), Chairman of the Tourism and Transport Forum (TTF) and a Director of the Lux Group.

"I would like to welcome our new Board members, I know that each of them offer a wealth of experience that will benefit the Voyages business," said Chairman of the Voyages Board Rick Allert.

"Further I would like to thank outgoing Board members Ian Ward Ambler, Peter Thomas and George Bedwani for their significant contributions during their term of office," he said.