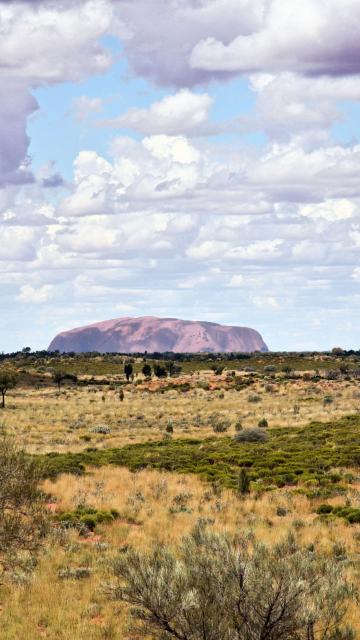 NINTH AUSTRALIAN OUTBACK MARATHON AT AYERS ROCK RESORT
Monday, 25 June 2018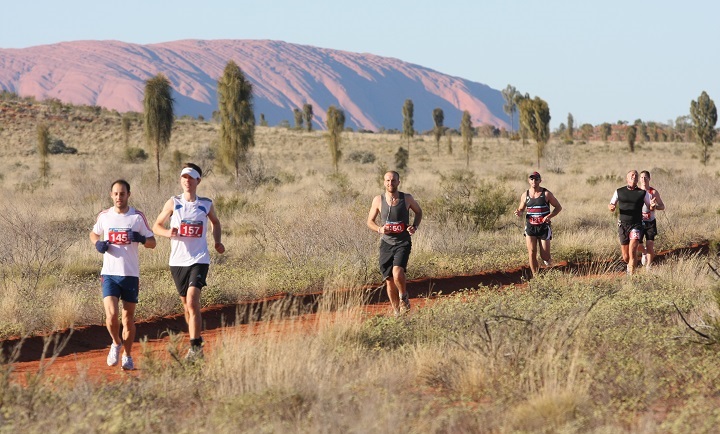 Voyages Ayers Rock Resort will host the ninth Australian Outback Marathon on 28 July 2018 in partnership with Travelling Fit. With just under five weeks to go, more than 500 entrants, including a number of sponsored students from Indigenous communities, are set to pound the red dust with spectacular views of Uluru and Kata Tjuta.
Entrants are from 21 countries including Australia, Canada, China, Finland, France, Hong Kong, Italy, Japan, Malaysia, the Netherlands, New Zealand, Norway, Philippines, Romania, Singapore, Slovakia, Sweden, Taiwan, China, United Arab Emirates, the United Kingdom and the United States.
Race organiser and sports tour operator, Travelling Fit, has designed the event to be enjoyed by all levels of running abilities and four different events are available: a full Marathon, half Marathon and 11km and 6km fun runs. The course is relatively flat with only a few inclines and sand dunes, and is mostly on unsealed roads, bush tracks and soft-sand trails.
Ray Stone, Voyages Executive General Manager Sales, Marketing and Distribution, commented: "This memorable race has become a key fixture on the Australian running calendar since launching in 2010. As well as attracting runners globally, the Australian Outback Marathon promotes healthy living and engages with the local community. We are looking forward to welcoming around 60 students from Pipalyatjara Anangu, Yipirinya and Indulkana Anangu schools who will be participating in the fun run events."
With the combined support of Voyages Indigenous Tourism Australia and Travelling Fit, these students have been invited to take part in the event and will receive accommodation, meals, entry to the race, transport, race shirts and more. Local Yulara students will also be invited to participate in the race.