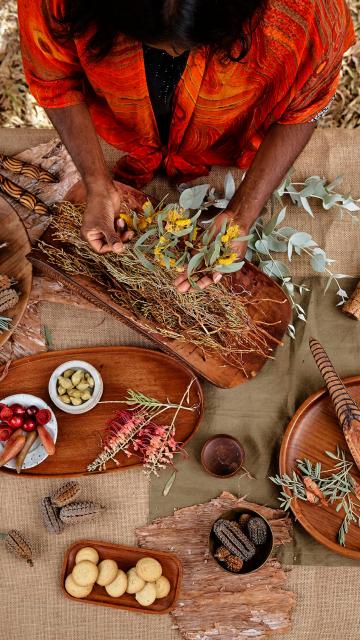 VOYAGES AYERS ROCK RESORT TO HOST THIRD TJUNGU FESTIVAL
Thursday, 07 April 2016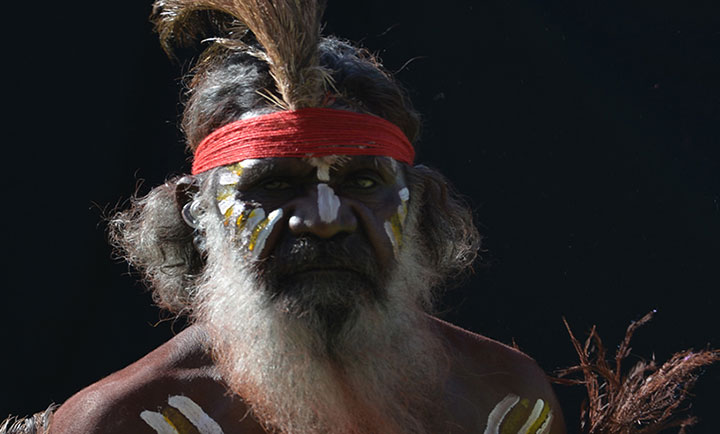 Ayers Rock Resort is to play host to the third Tjungu Festival on 22-25 April 2016 – a vibrant celebration of Australian Indigenous culture featuring music, dance, film, fashion, food, sport and more. Tjungu (pronounced tjoo-ngoo) means meeting together in local Anangu language.
"The culturally acclaimed Tjungu Festival has been a stand-out success since its launch in 2014 and this year's event will build on previous years to showcase diverse elements of Indigenous culture, embracing its past, present and future. We are delighted to see some of our best-loved artists and ambassadors return this year by popular demand," said Andrew Williams, Chief Executive Officer for Voyages Indigenous Tourism Australia.
Highlights of the four day festival include an Indigenous Fashion Parade featuring Australia's top Indigenous model Samantha Harris, and celebrity chef Mark Olive will return to present an exclusive "Tastes of Tjungu" dining experience under the stars with a contemporary bush foods-inspired menu and Master Class. A host of musicians are set to perform, including blues, soul and jazz singer Marcus Corowa; soul and country rock singer Johanna Campbell who will be launching her debut EP album exclusively at Tjungu, backed by the Wakalpengkung Band from Wadeye, and female drumming group, Drum Atweme.
The event will begin with a local Anangu welcome to country with Inma dance, followed by cultural dance performances and the popular Tjungu Film Festival. Festival-goers will also enjoy cultural markets and food stalls featuring Indigenous fashion, art and lifestyle products and delicious Indigenous-inspired food, as well as the Tjungu Cup Footy and Softball matches.
New for this year is Sunday Songline Sessions showcasing local up-and-coming bands and the Waru Show – a traditional theatre and dance performance about fire and its place in the Anangu people's landscape.
"Ayers Rock Resort is renowned for offering exceptional Indigenous Tourism experiences for guests and the Tjungu Festival takes this to an even higher level. We are delighted to provide a platform for some of the most exciting new Indigenous artists, designers and producers and to celebrate the best of Indigenous culture," added Andrew.
The majority of the Tjungu Festival activities are free to guests staying at Ayers Rock Resort, with the exception of the Tastes of Tjungu Desert Dining Experience and Masterclass, priced at $250 per adult and $125 per child (over 9 years), and the Tjungu Chillout Lounge, priced at $35 per adult and $17.50 per child (over 9 years).
An Uluru Short Break package is available for accommodation during the Tjungu festival, starting from $231 per room, per night, for a minimum of three nights. This rate includes accommodation, full buffet breakfast daily, an Indigenous activities program including guided garden walk and Indigenous story telling experience, and return airport transfers.
For bookings contact [email protected] or 1300 134 044
Media – Images and interviews with individual artists available on request, contact Karena Noble, Director of Public Relations, 0408 737 982.