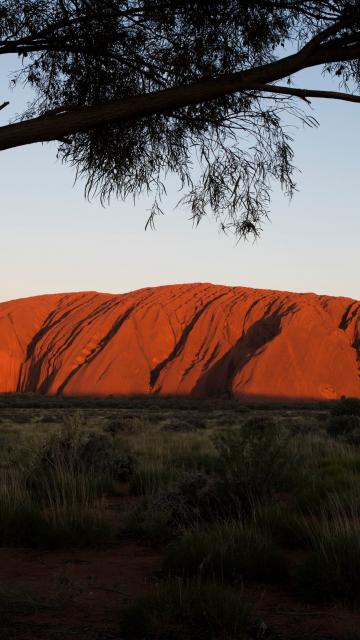 Voyages gains certification as Indigenous supplier for business events
10 March, 2021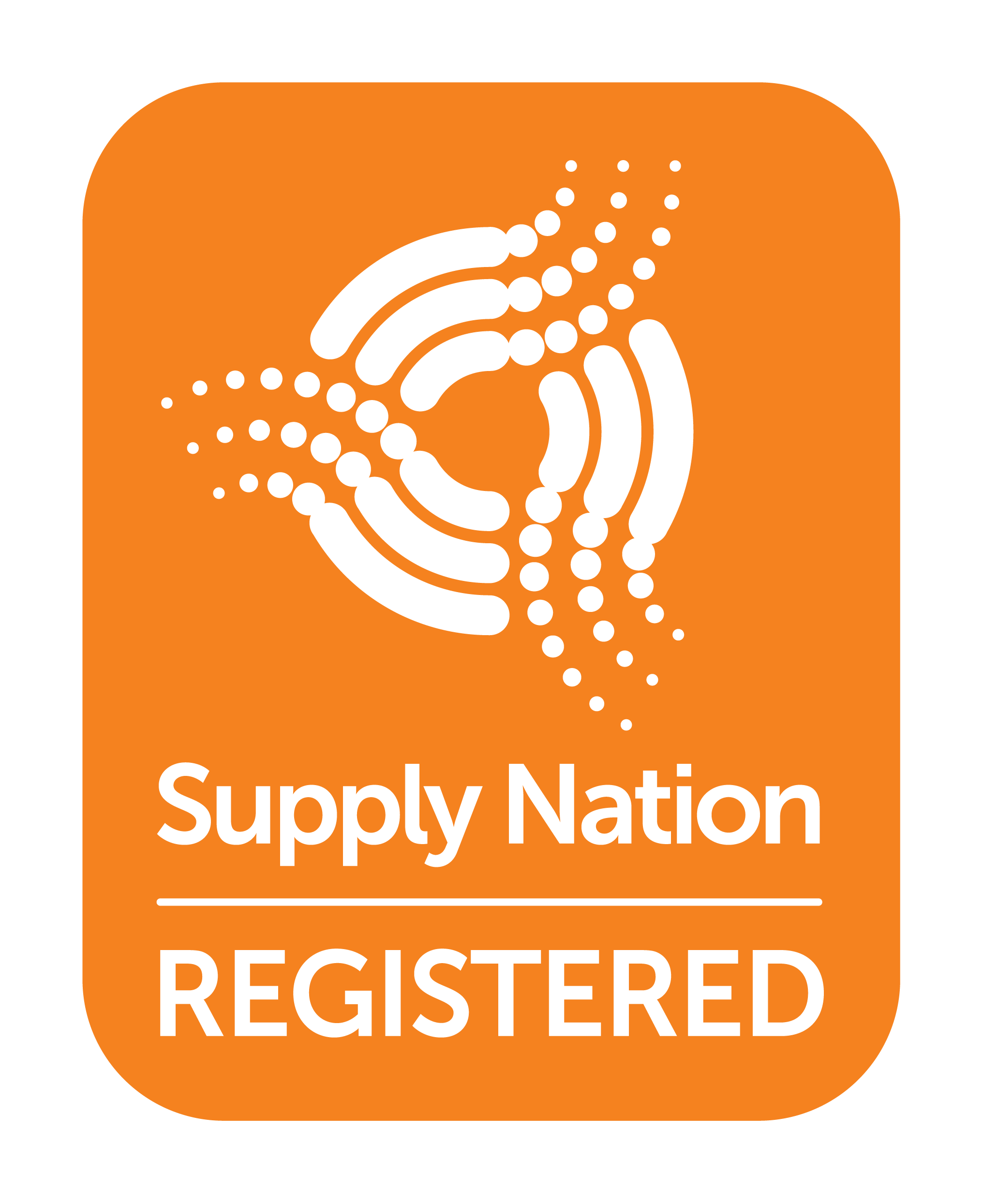 Meeting planners now have another reason to choose Ayers Rock Resort as a venue for their next event with Voyages Indigenous Tourism Australia having been certified as an Indigenous supplier by Supply Nation, Australia's largest national directory of verified Aboriginal and Torres Strait Islander businesses.
This certification is especially important for large companies who have designated Reconciliation Action Plans as it now allows them to use their business events booking with the Resort to meet their Indigenous spend targets. It also gives meeting planners the confidence they need as Supply Nation regulates and constantly monitors to ensure suppliers are meeting their strict guidelines.
"This is exciting news as it enables businesses in Australia to know that they are channelling their spend in the right direction – toward funding Indigenous communities – and ultimately ensures a more ethical supply chain" said Matt Cameron-Smith, CEO of Voyages Indigenous Tourism Australia.
"Not only can they now book an event that provides their delegates with an exciting and immersive experience at a venue that supports and celebrates Indigenous culture but in doing so they will also be helping to financially sustain our country's First Nations people."
Nearly 500 Australian companies are members of Supply Nation providing them with access to organisations like Voyages who are registered as genuine Indigenous suppliers. Working with companies on this directory of certified businesses enables them to meet the requirements of their Reconciliation Action Plans which are developed to create a workplace culture that understands, values and respects Aboriginal and Torres Strait Islander peoples.
"Meeting planners have told us they love booking events out at Uluṟu – be they large conferences, incentives or small meetings - because it offers their delegates a truly unique experience" said Cameron-Smith. "Where else can you have the opportunity to ride a camel at sunrise with one of Australia's greatest icons as your backdrop, dine under the outback sky and visit Bruce Munro's eye-catching Field of Light installation or be guided through a dot painting session by an Indigenous artist. Now you can do all that and know that the money you spend is going back into Indigenous communities."
To book a business event at Ayers Rock Resort, contact 02/8296 8067 or email [email protected]
-ends- 
For further information:
Jill Collins
[email protected]
0417 645 474
Katie Cahill
[email protected]
0439 775 656