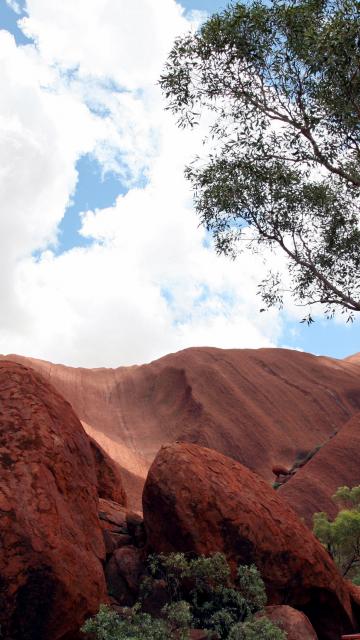 Voyages Welcomes New Qantas Routes to Uluru
Thursday, 15 November 2018
Voyages Indigenous Tourism Australia welcomes the recent announcement by Qantas of two new routes to Uluru, now connecting all corners of the country to Australia's spiritual heart.

The new Qantas routes will link both Darwin and Adelaide with Uluru (Ayers Rock Airport), with twice-weekly flights operating on Wednesday and Saturday with a Boeing 737 aircraft.

Voyages CEO Grant Hunt commented: "The spiritual heart of Australia is now more accessible than ever and these new direct routes to Uluru create opportunities for both the leisure and business events sectors.

"Uluru has experienced a huge leap in visitation in recent years and it is great to see Qantas responding to this increased demand from international and interstate travellers. Initiatives such as Bruce Munro's Field of Light Uluru have attracted more than 200,000 guests since opening in 2016, providing travellers with the impetus to book now and helping turn Uluru into a year-round destination," said Hunt.

The Qantas new routes will commence on 31 March 2019 and are now on sale.