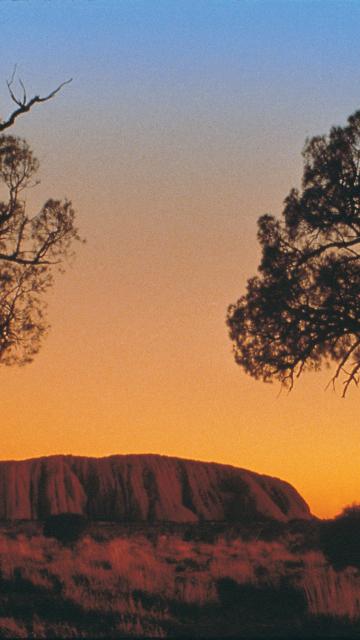 Ayers Rock Resort Continues High Occupancy Post Uluru Climb Closure
Thursday, 24 October 2019
"Despite the recent media attention and spike in visitation over recent months the vast majority of people who have travelled to the destination in the past few years have not been concerned with the closure of the Uluru Climb", said Voyages Chief Executive Officer Grant Hunt.
Post-climb support for the destination remains strong, "At Ayers Rock Resort we are seeing record accommodation bookings for November and beyond," said Grant.
People have a fascination and connection with Uluru that goes beyond their ability to climb it, which is clearly evident in the occupancy figures at Resort in the year ahead. There remains a multitude of ways to experience the destination, from award-winning dining experiences to Segway tours, camel rides, mountain biking and many more.
"We continue to invest in authentic and contemporary guest experiences that reinforce the cultural and natural significance of the destination beyond the climb. The first-ever performance by Opera Australia at Uluru will be held next week, after the climb close, and it was completely sold out in just five days," said Grant.
Earlier this month Voyages announced that the incredibly successful Field of Light Uluru has been extended indefinitely. Since opening in April 2016 more than 450,000 guests have been delighted by this impressive installation that works within the natural environment to enhance guests stay in the spiritual heart of Australia. The Field recently benefitted from a complete refurbishment ensuring that it remains in pristine condition for the years ahead.
"Over the summer months we will continue to invest in infrastructure at Ayers Rock Resort and look forward to a successful 2020," said Grant.