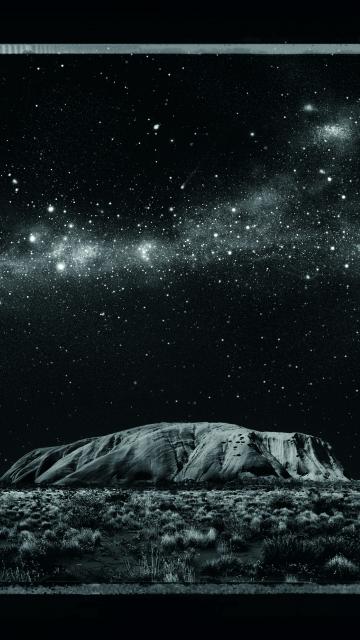 CAPTURE THE ULURU NIGHT SKY AT ASTRONOMY WEEKEND
Monday, 31 July 2017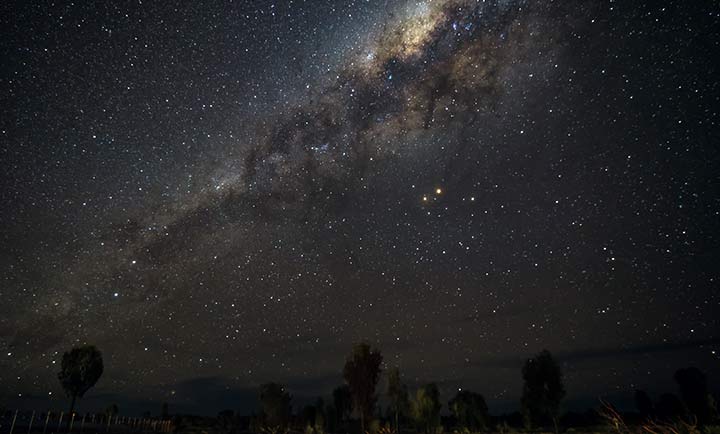 Photographer Toi Wu Yip's spectacular image of the Milky Way over Uluru has garnered international acclaim, with the image shortlisted for the international Insight Astronomy Photographer of the Year competition.
Professional and amateur photographers alike can try their hand at recreating Toi Wu Yip's work at the Uluru Astronomy Weekend at Ayers Rock Resort on 20-22 October. Featuring sessions on astro-photography, the event is run in partnership with the Centre of Excellence for All-sky Astrophysics (CAASTRO) and hosted by Associate Professor and award-winning astronomer, Lisa Harvey-Smith.
In its fourth year, the stargazing weekend also includes fun family activities and demonstrations, an outdoor cinema experience under the stars, and engaging discussions on cosmic events, the structure of the Universe, dark matter, Aboriginal astronomy and navigation, how the universe began and much more. A Stellar Starlit Dinner under the stars and Astro Trivia Lunch is also on offer.
The Insight Astronomy Photographer of the Year Competition is in its ninth year and has drawn more than 3000 entries from around the world. Winners will be announced at an award ceremony at Britain's Royal Observatory on 14 September.
For more information on the Uluru Astronomy Weekend go to: www.ayersrockresort.com.au/events or 1300 134 044.