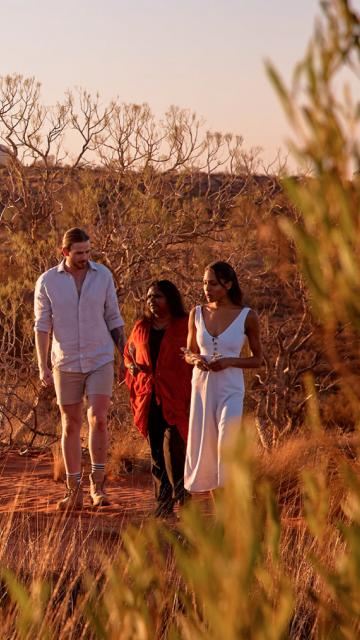 Genuine, Enriching
Experiences.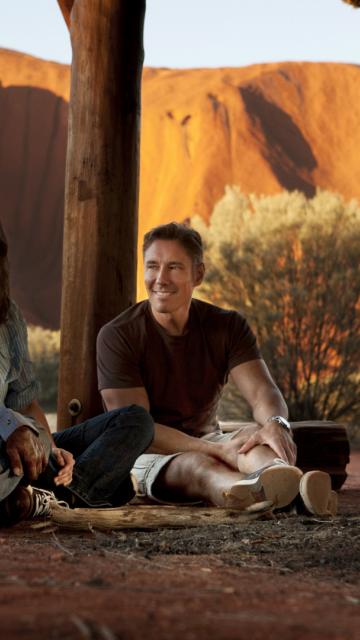 A Vision of Commitment
Our mission is to offer visitors enriching experiences while supporting Indigenous communities through employment, development, and business opportunities in tourism.
One-Of-A-Kind Destinations
Our properties are perfectly placed within some of the most spectacular locations, such as the Red Centre in the Northern Territory, and Mossman Gorge in Far North Queensland.
Our immersive experiences and stunning destinations give our guests access to unique, memorable getaways unlike anywhere else in Australia.
Voyages Stories
A collection of stories, travel tips, and insider perspectives carefully curated to inspire, educate, and entertain our guests.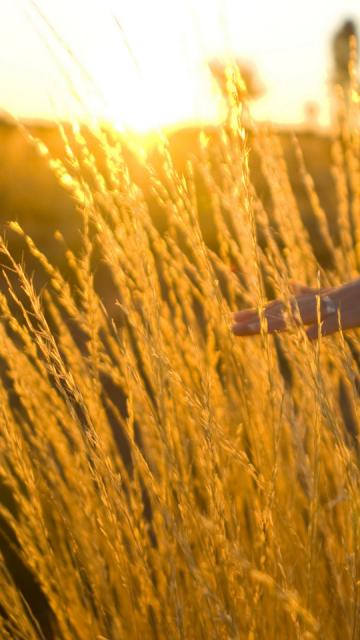 Sustainability
It is our goal to ensure that the locations where we operate will be protected for future generations to enjoy and experience.